Many of the estates in Central Virginia were constructed from the clay at the building site, and many of the construction plans exist still. Thomas Jefferson initiated a legacy of construction here with three of the most significant architectural buildings in the United States top 50 list. Today, we offer a variety of acclaimed architectural styles where the character of the buildings and the land have been preserved.

View our curated list below or search with your own criteria.
---
Total Results: 12
Property Type: residential
Your Current Search: price_range/500000--77750000,acreage/10--100,search_term_selected/historic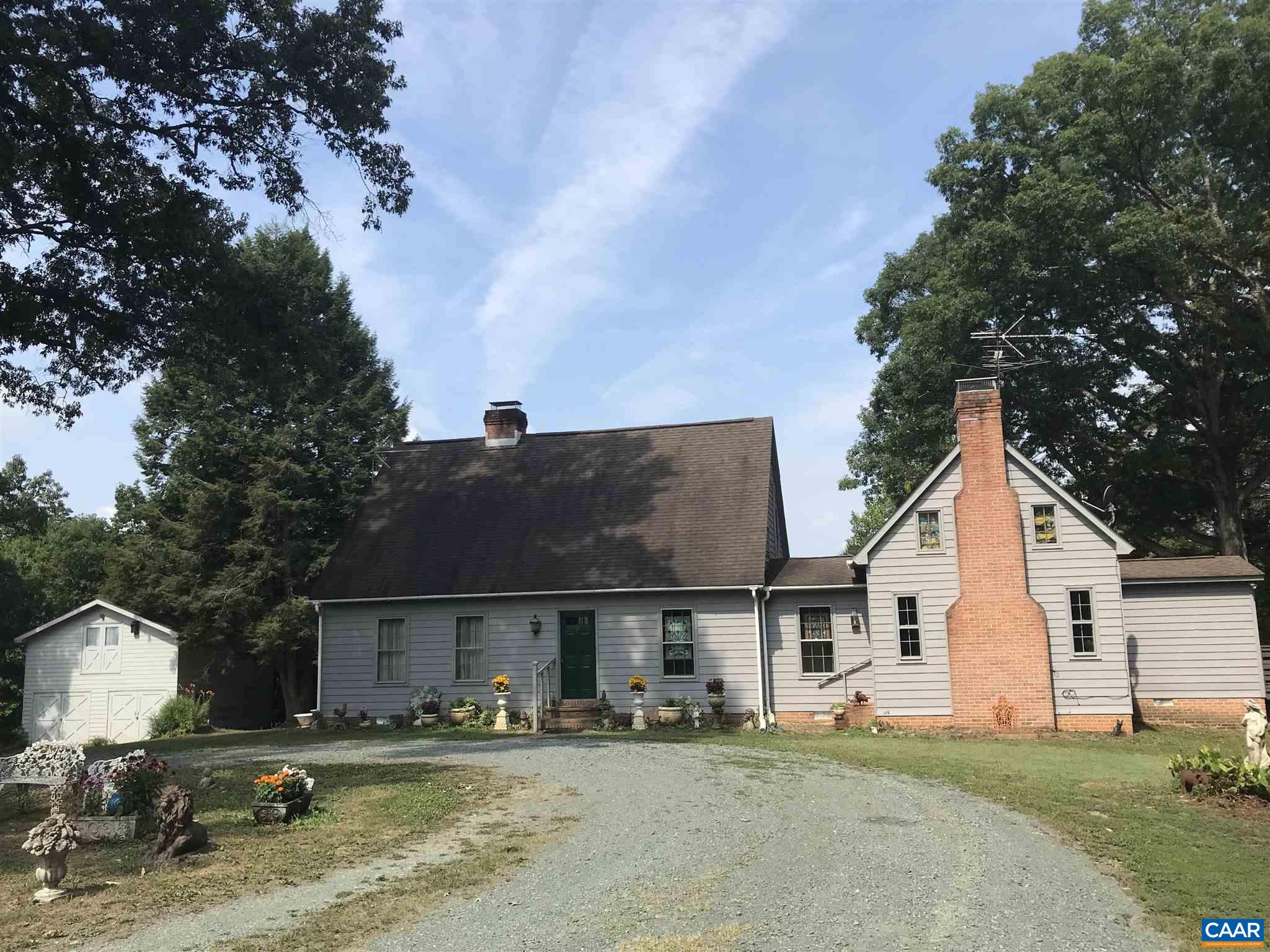 $599,000
MLS #: 619801
Scottsville
As Old Driver's Hill Rd ends on the edge of historic Scottsville so begins your own paradise overlooking the James River & Blue Ridge Mts. Reside in a 3 Bedroom, 2 bath home with a detached 2 story garage...
3

beds

2.5

baths

2,515

sq ft

29.95

acres
$775,000
MLS #: 624723
Hidden Valleys - Palmyra
Tucked away in privacy and surrounded by mature native trees and foliage, stands this 2017 Modern Farmhouse with a historical look and state off the art technology including solar with off grid capabilities....
3

beds

3

baths

3,240

sq ft

16.63

acres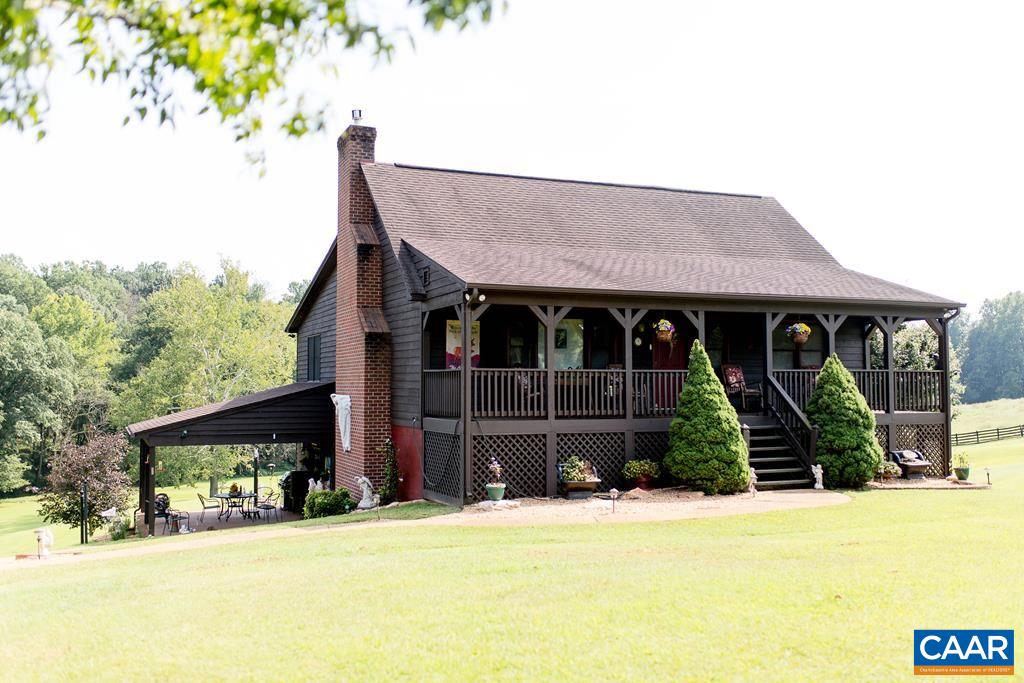 $839,900
MLS #: 614157
Dillwyn
55 Acre Country Estate in Buckingham County. 3900 Sq Ft custom built home overlooking pond in a park like setting. Put in the holes and you could have a golf course! Lovely, well-maintained home designed...
4

beds

4

baths

4,701

sq ft

55.00

acres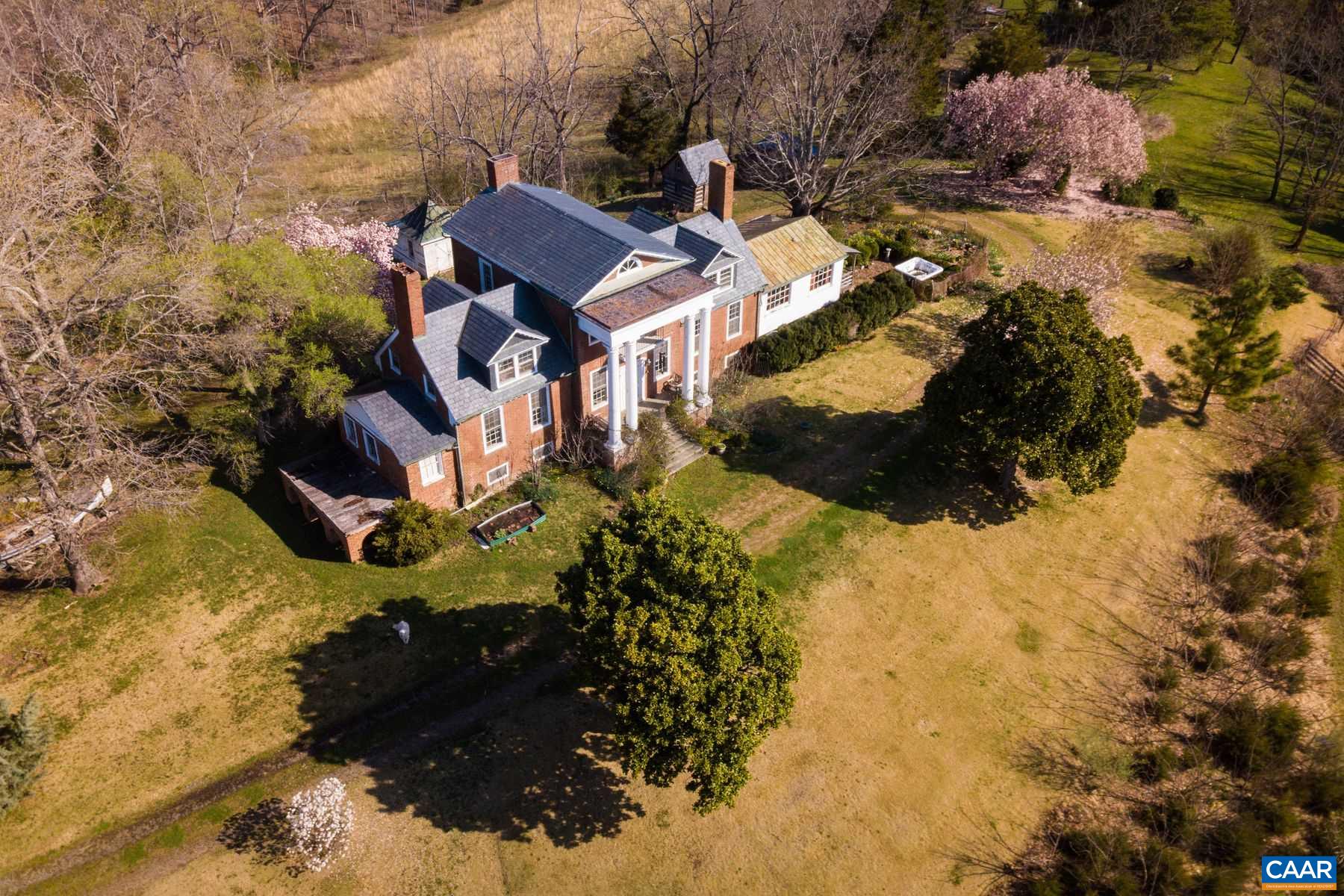 $895,000
MLS #: 616398
Wingina
Bon Aire is an historic retreat in the bucolic countryside, ready for the touches of a new generation. The c. 1812 Federal residence features 3 bedrooms and 2 baths, 43 acres, and overlooks the rolling...
3

beds

2

baths

4,880

sq ft

43.01

acres
$990,000
MLS #: 34706
Spotsylvania
Beautiful historic property located near the heart of the Spotsylvania Battlefield right across the National Park. The undisturbed land contains fascinating civil war trenches. The property contains 3...
3

beds

3

baths

3,062

sq ft

23.27

acres
$1,250,000
MLS #: 595158
Scottsville
Equestrian/Historical Property: Tollgate Farm. Once part of a larger 18th-century farm on the Staunton/James River toll road. Tollgate is central to hunt clubs, local/regional horse shows, and equestrian...
6

beds

4

baths

5,158

sq ft

29.70

acres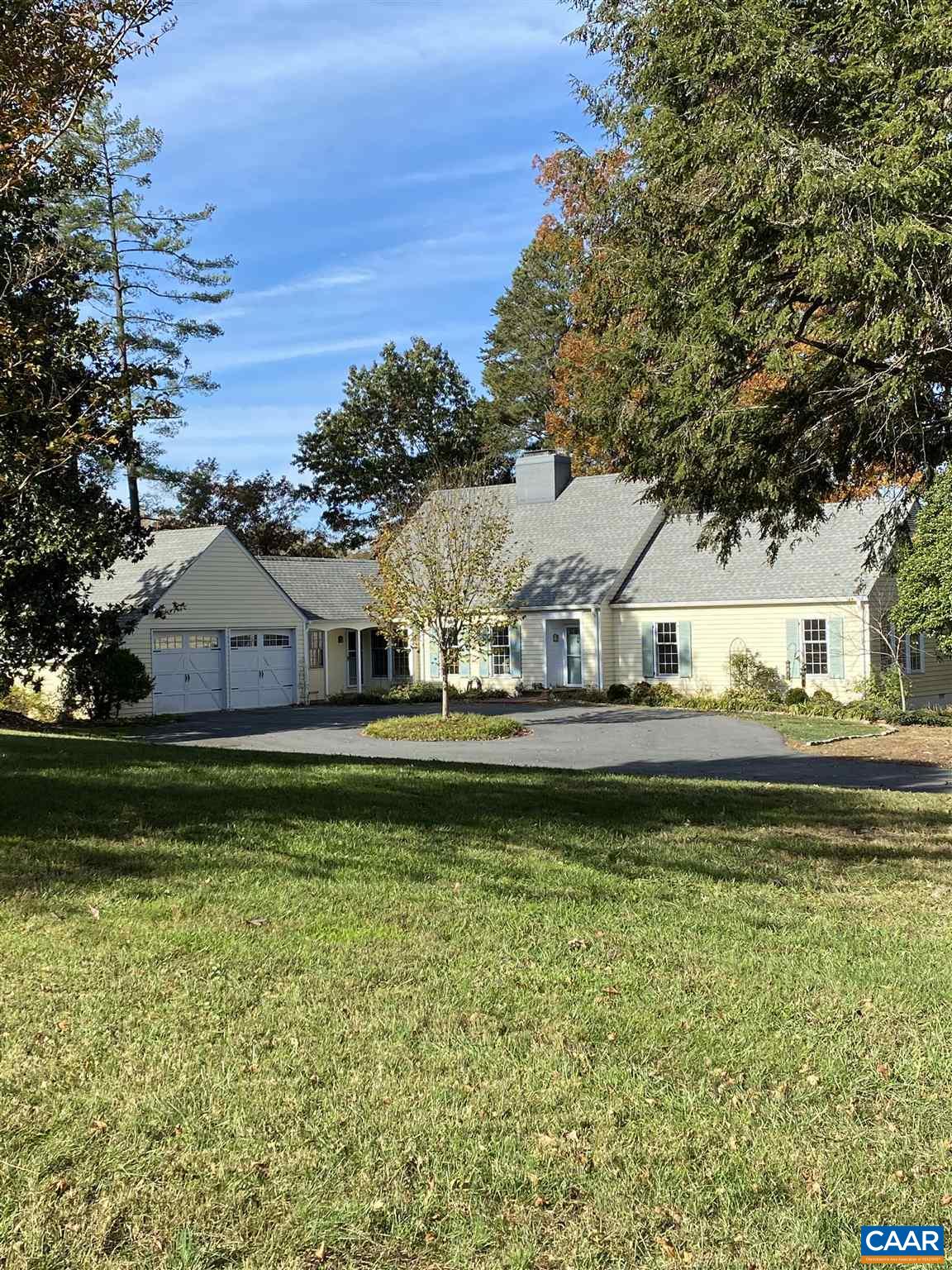 $1,495,000
MLS #: 614593
Keswick
Brook Hollow - Comfortable and manageable Keswick estate of 38 acres. (3) separate parcels. English cottage style main residence of (4) bedrooms 3 1/2 baths, with attached (2) car garage, home office,...
4

beds

3.5

baths

4,132

sq ft

38.00

acres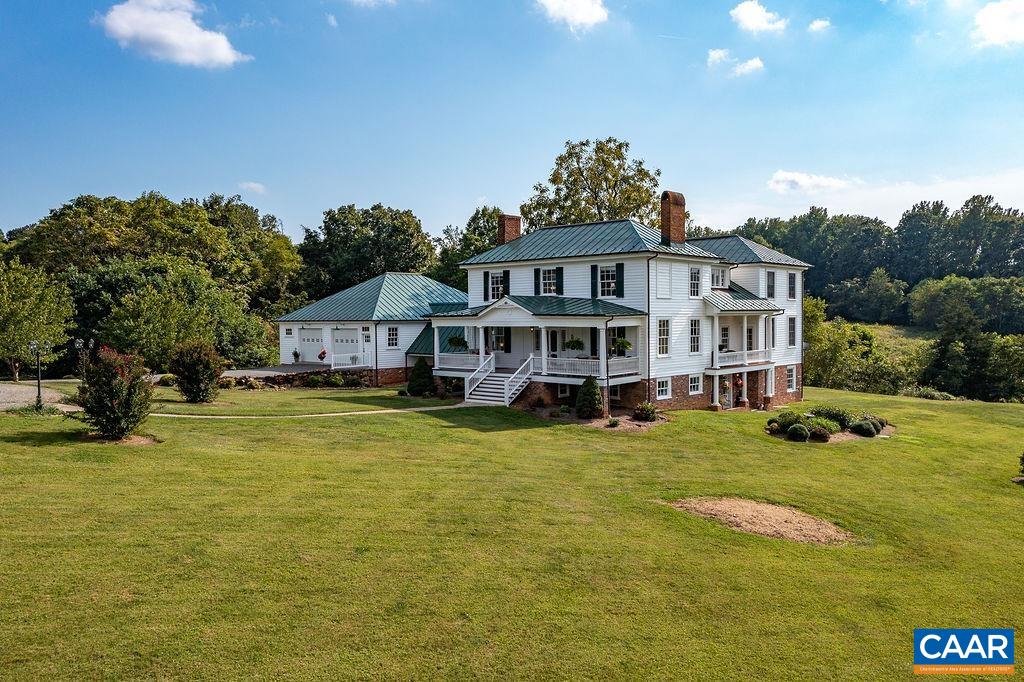 $1,695,000
MLS #: 623083
Autumn Oaks - Stanardsville
Seamlessly combining old and new, this sprawling 6,400 sq. ft. farm house has taken every detail into account! The addition to this 1830's house was completed by the current owners using master craftsmen...
7

beds

3.5

baths

6,400

sq ft

25.00

acres
$1,750,000
MLS #: 607563
North Garden
Built in 1800, 3470 Old Lynchburg Rd this is a historic property that was once a Civil War general store. Renovated in 1996, the home now offers modern comfort, classic style, and the privacy of over 52...
6

beds

3.5

baths

6,174

sq ft

52.72

acres
$1,850,000
MLS #: 623512
Nellysford
Located in the heart of the 151 Wine & Brew Trail, this stunning c. 1915 home has been extensively renovated while preserving the original charm. Situated on 2000 feet of the Rockfish River with Pilot...
7

beds

7.5

baths

4,671

sq ft

25.45

acres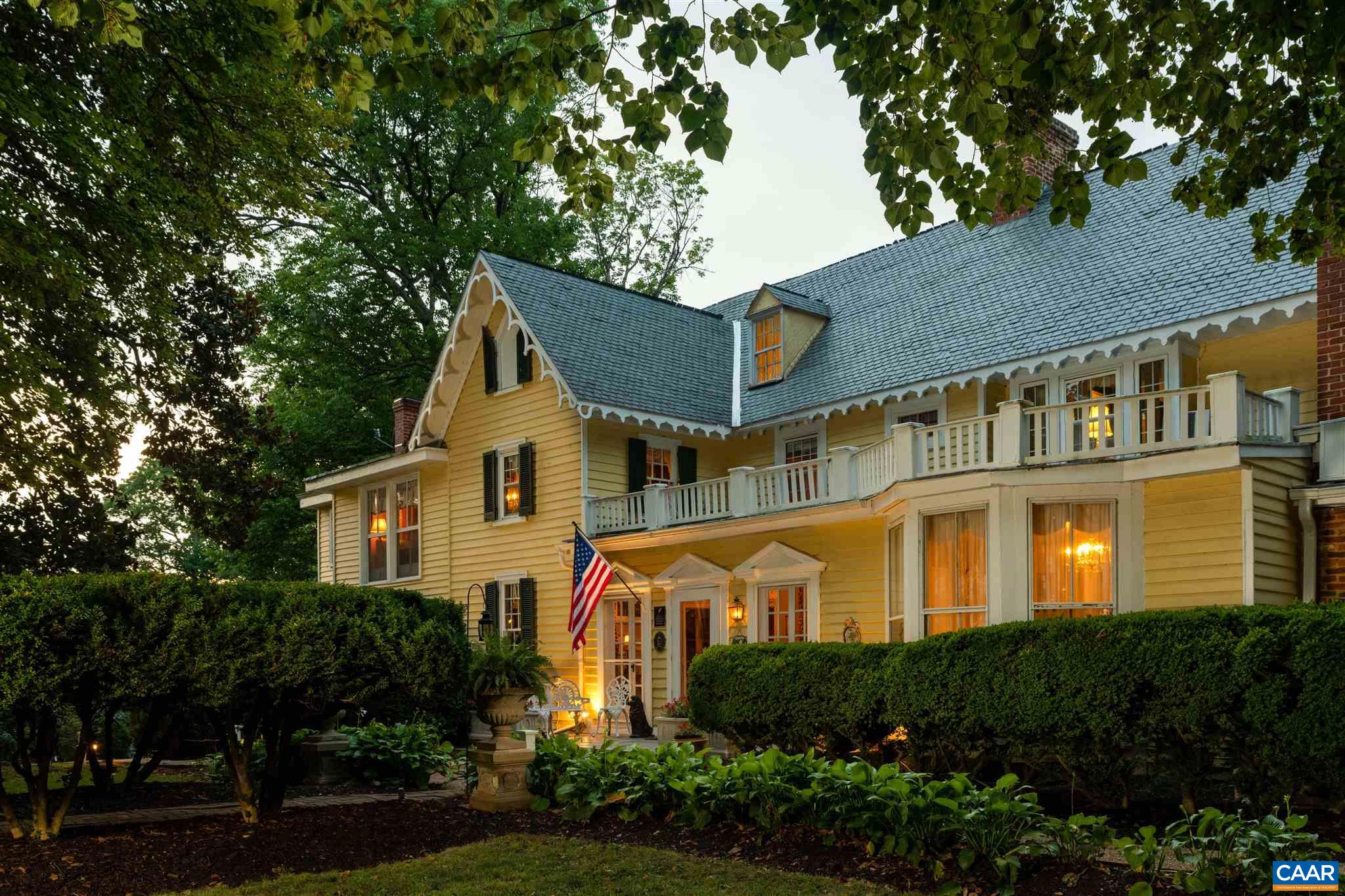 $1,950,000
MLS #: 618166
Louisa
Prospect Hill represents 18th century Virginia living at its finest. Main residence features 5 BR and 5 baths with 2 half baths on the main floor. There are 8 additional bedroom suites in the dependencies...
5

beds

5.5

baths

8,370

sq ft

40.99

acres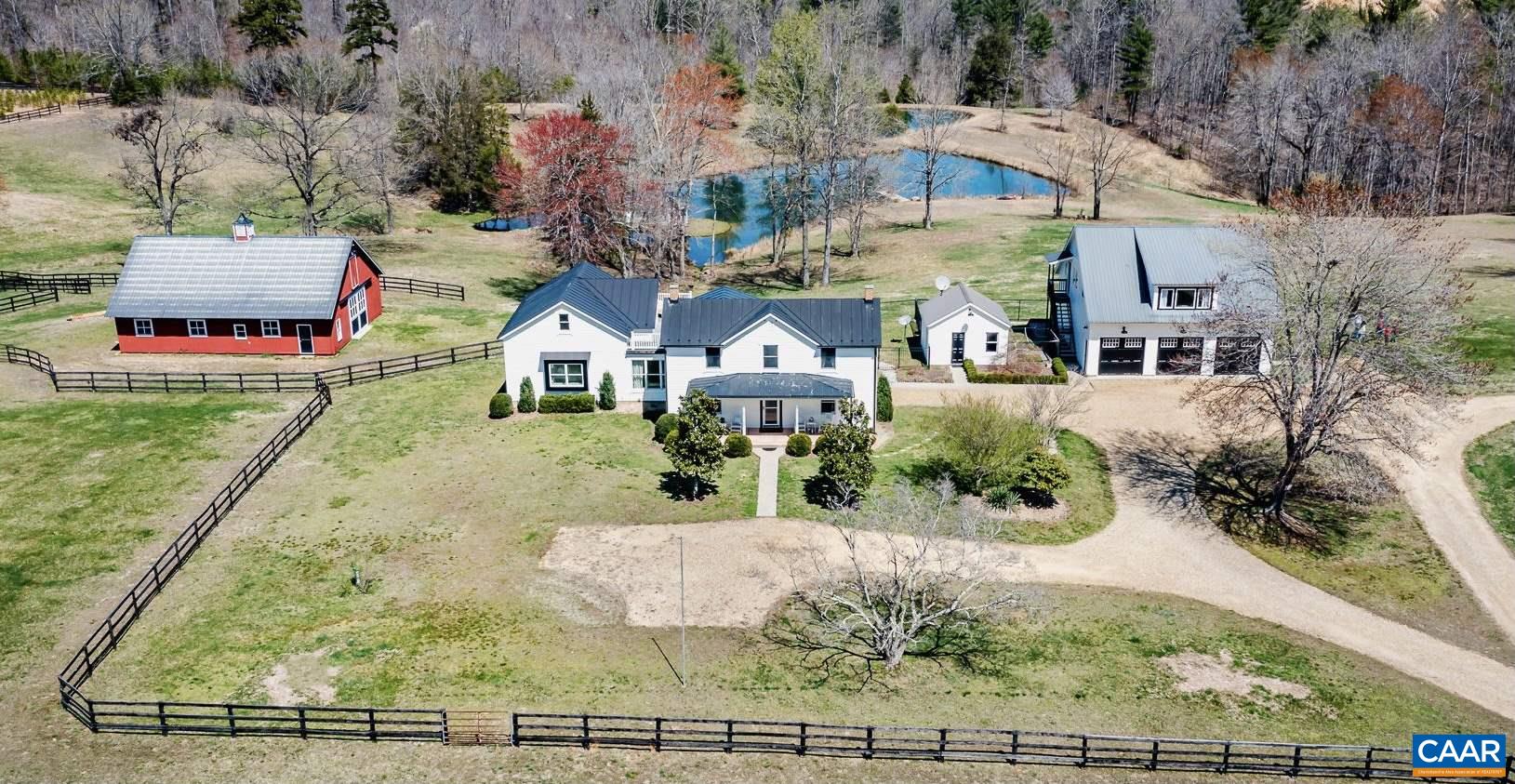 $1,975,000
MLS #: 615627
Earlysville
Ice Pond Farm is a beautiful 28 acre farm located just 5 miles north of the University of Virginia and downtown Charlottesville. You will experience the charm of a farmhouse originally built in the early...
6

beds

5

baths

3,480

sq ft

28.56

acres