Many of the estates in Central Virginia were constructed from the clay at the building site, and many of the construction plans exist still. Thomas Jefferson initiated a legacy of construction here with three of the most significant architectural buildings in the United States top 50 list. Today, we offer a variety of acclaimed architectural styles where the character of the buildings and the land have been preserved.

View our curated list below or search with your own criteria.
---
Total Results: 12
Property Type: residential
Your Current Search: price_range/500000--77750000,acreage/10--100,search_term_selected/historic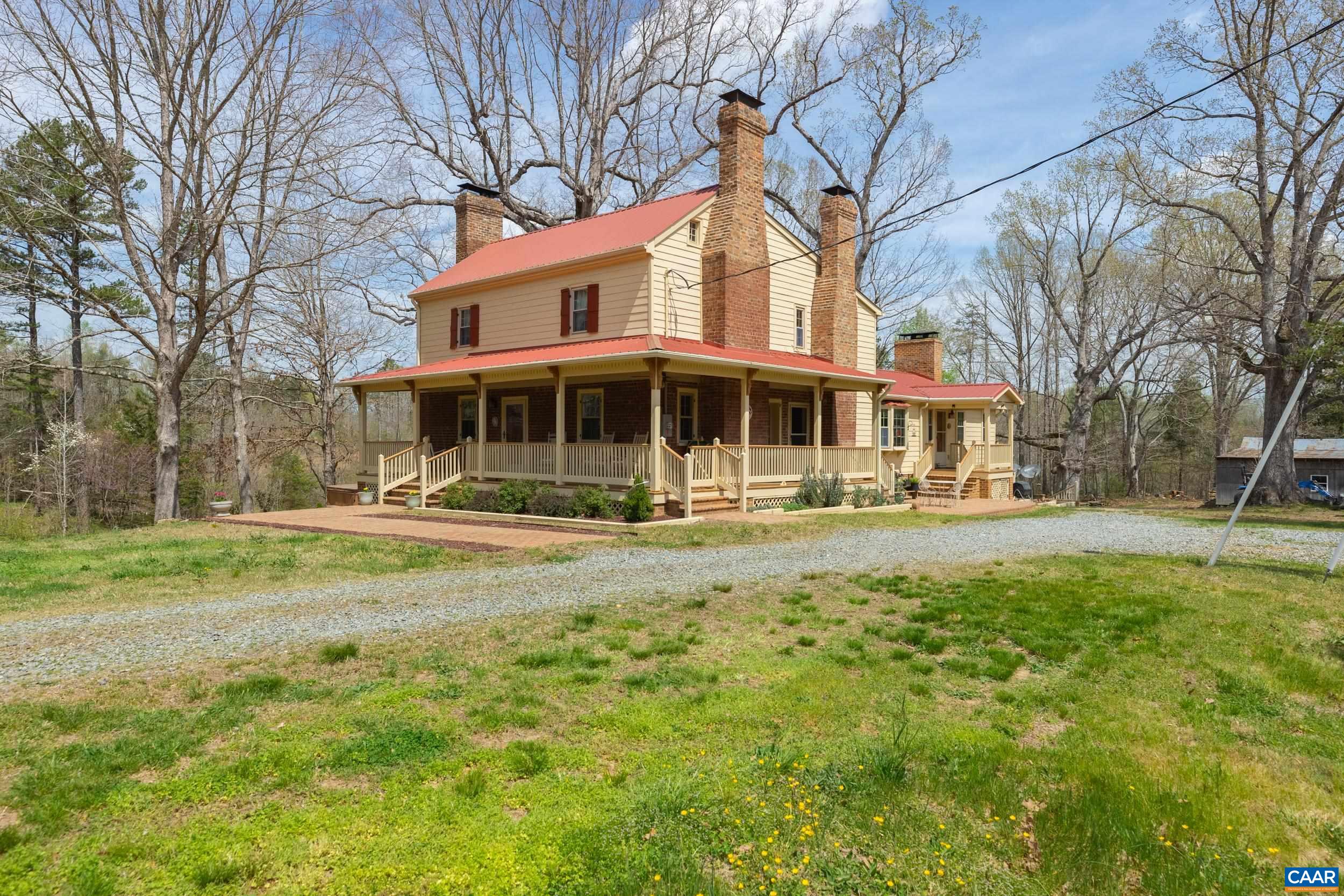 $649,900
MLS #: 629109
Saxe
If you've dreamed of owning a historical homestead with beautiful woods, hiking trails, organic fields, a creek and a large pond for fishing this property is for you! The original house was built in the...
4

beds

3

baths

3,312

sq ft

72.11

acres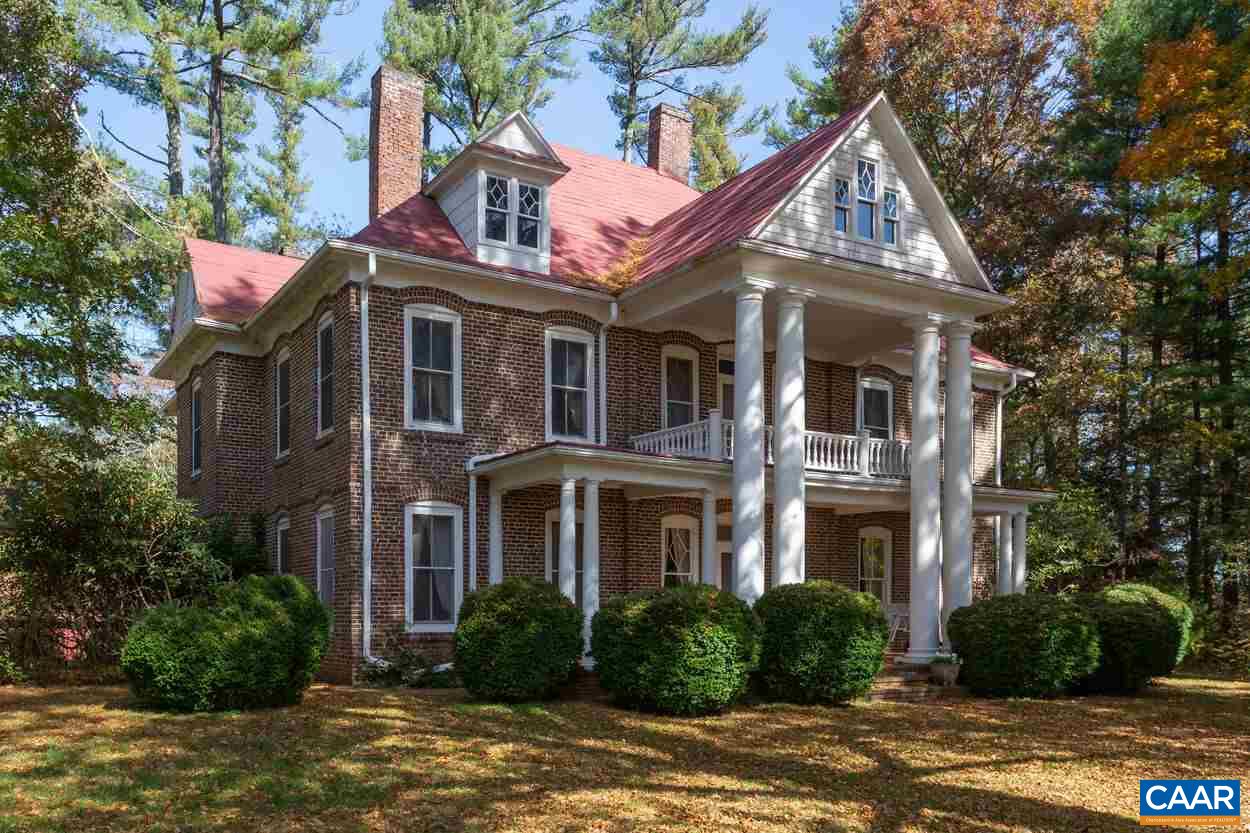 $695,000
MLS #: 610710
Floyd
An absolutely beautiful, historic, grand Georgian home in the heart of Floyd, Virginia. This home features fireplaces throughout, 5 bedrooms and 2 bathrooms. Originally, built in 1910 the home has been...
5

beds

2

baths

6,135

sq ft

33.20

acres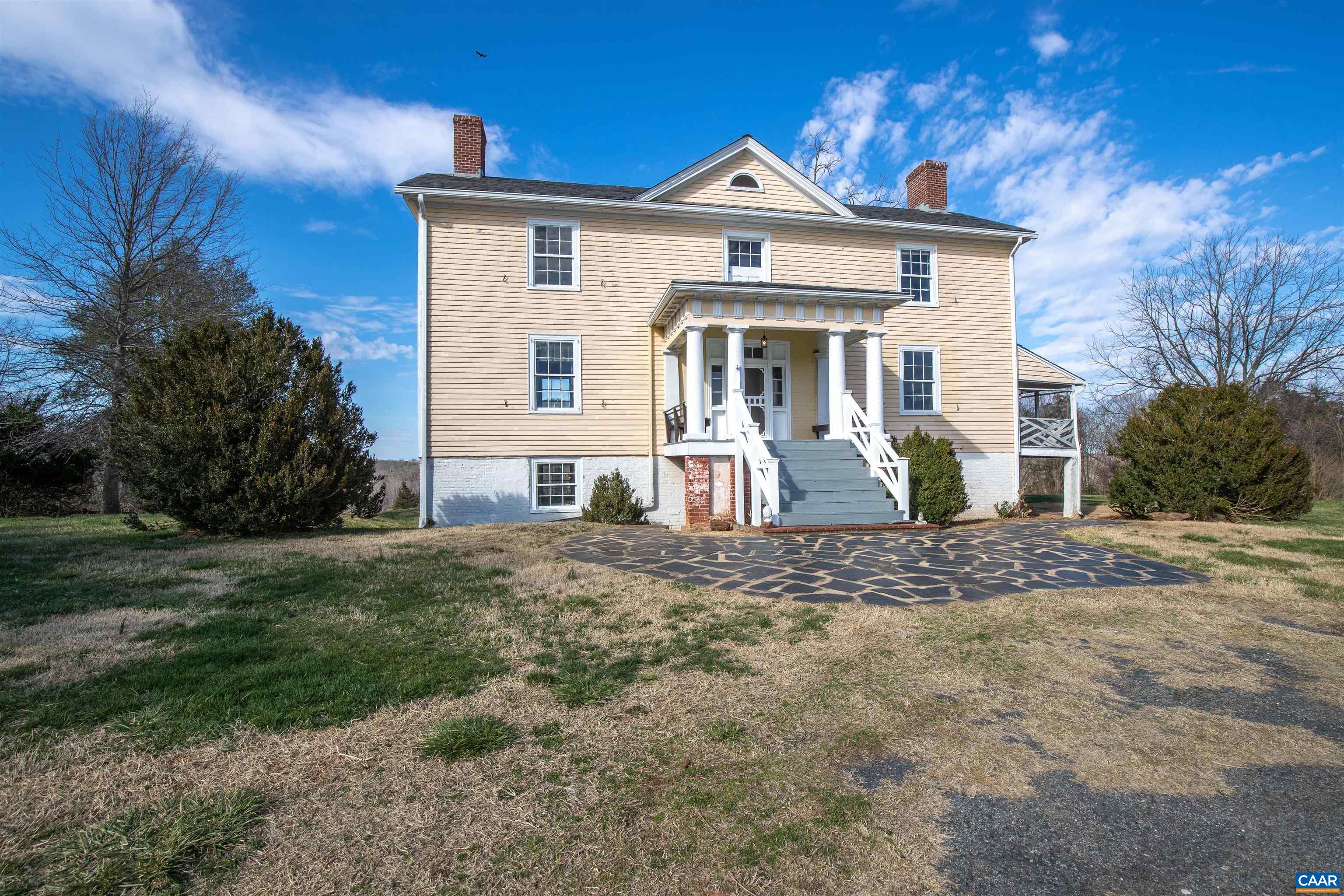 $750,000
MLS #: 628062
Arvonia
Come check out this STUNNING Greek Revival style home at Seven Islands Farm with 17.93 surrounding acres. This one-of-a-kind historic house sits in the middle of the 550 acre property. Here you will find...
5

beds

2

baths

6,900

sq ft

17.93

acres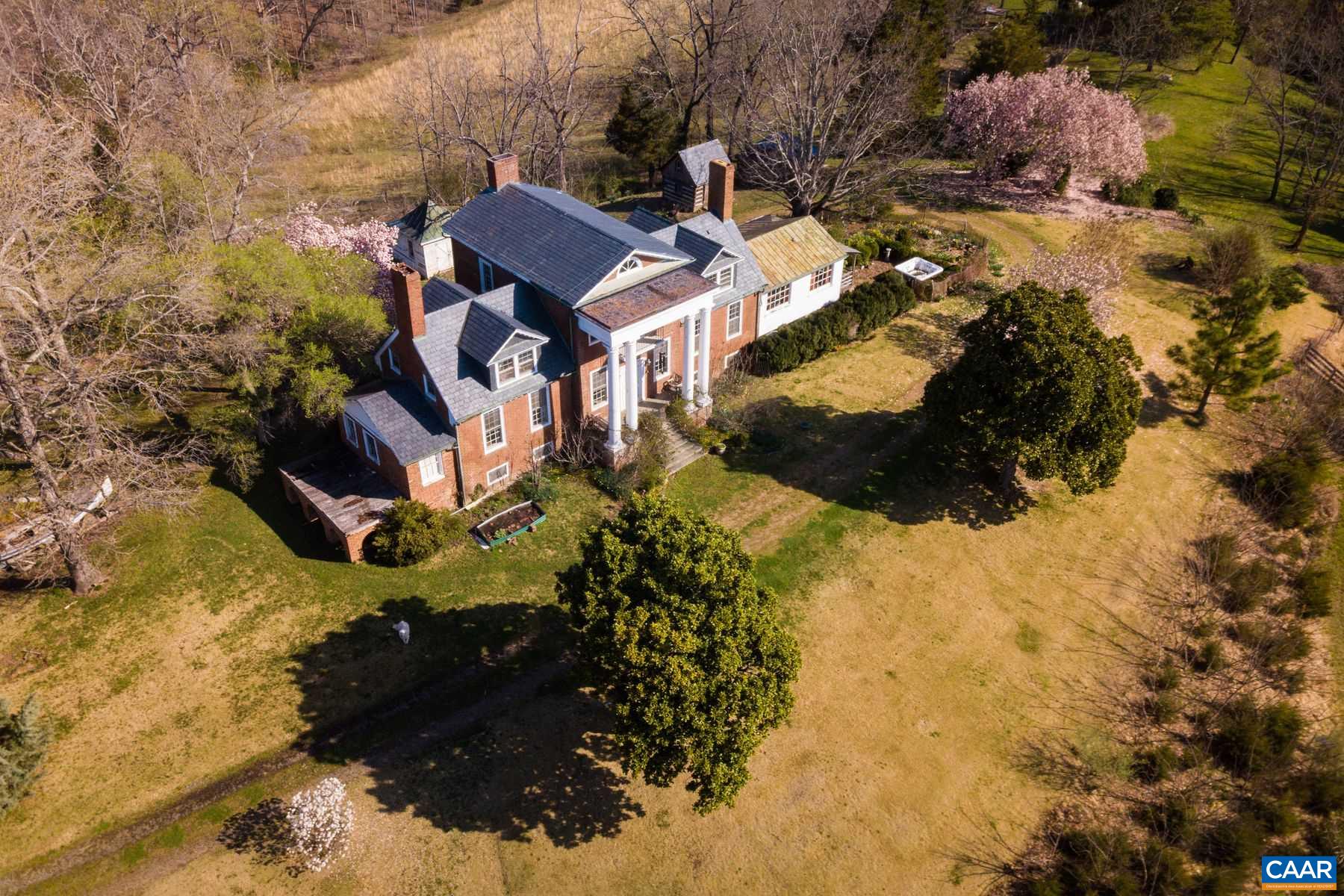 $895,000
MLS #: 616398
Wingina
Bon Aire is an historic retreat in the bucolic countryside, ready for the touches of a new generation. The c. 1812 Federal residence features 3 bedrooms and 2 baths, 43 acres, and overlooks the rolling...
3

beds

2

baths

4,880

sq ft

43.01

acres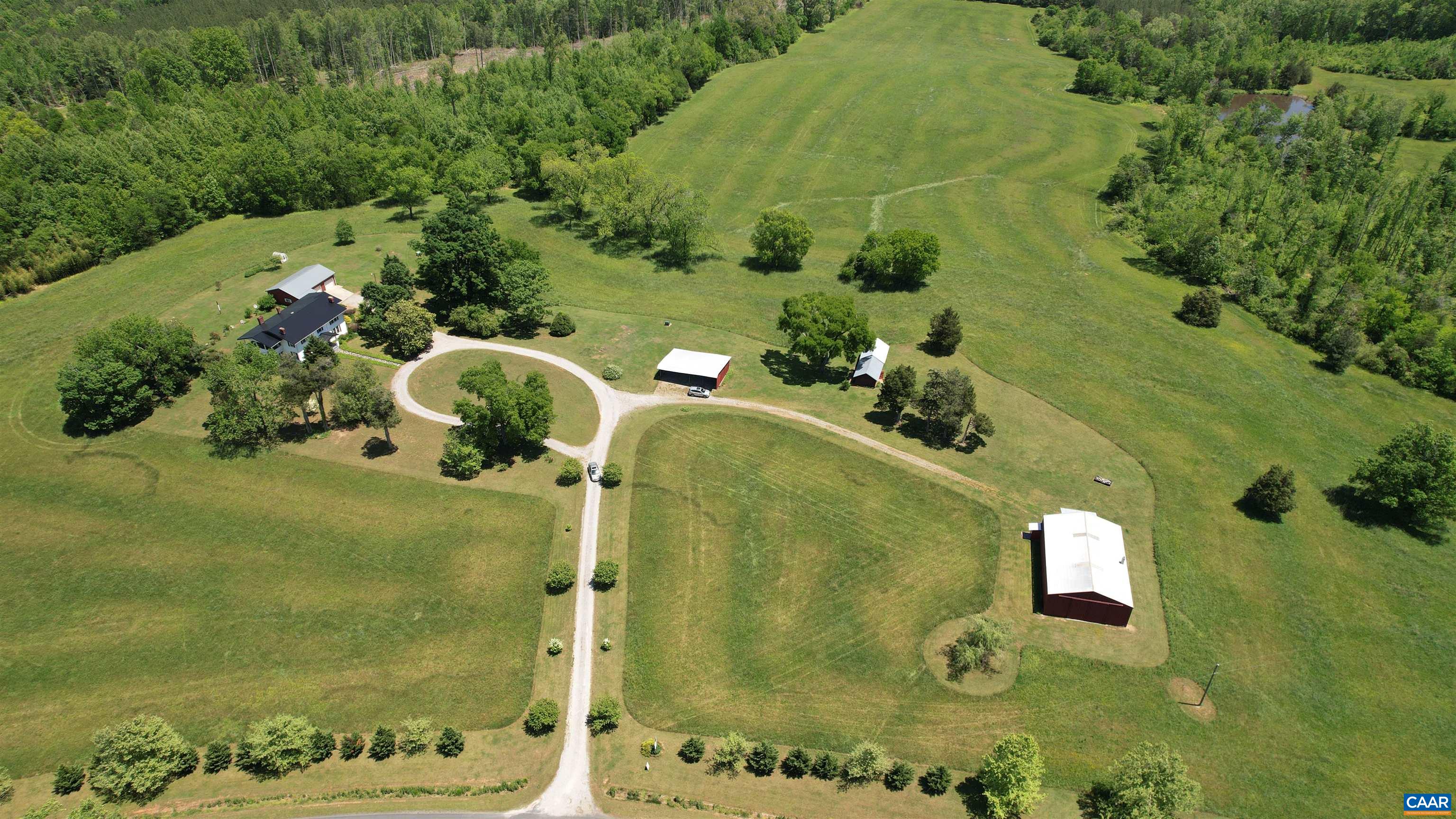 $975,000
MLS #: 626321
Drakes Branch
Have you ever wanted to own your own piece of history? Now is your chance to own this historical Georgian home, Locust Grove Plantation (Circa 1751.) Sit back on one of four beautiful porches enjoying...
4

beds

2.5

baths

4,211

sq ft

86.00

acres
$990,000
MLS #: 34706
Spotsylvania
Beautiful historic property located near the heart of the Spotsylvania Battlefield right across the National Park. The undisturbed land contains fascinating civil war trenches. The property contains 3...
3

beds

3

baths

3,062

sq ft

23.27

acres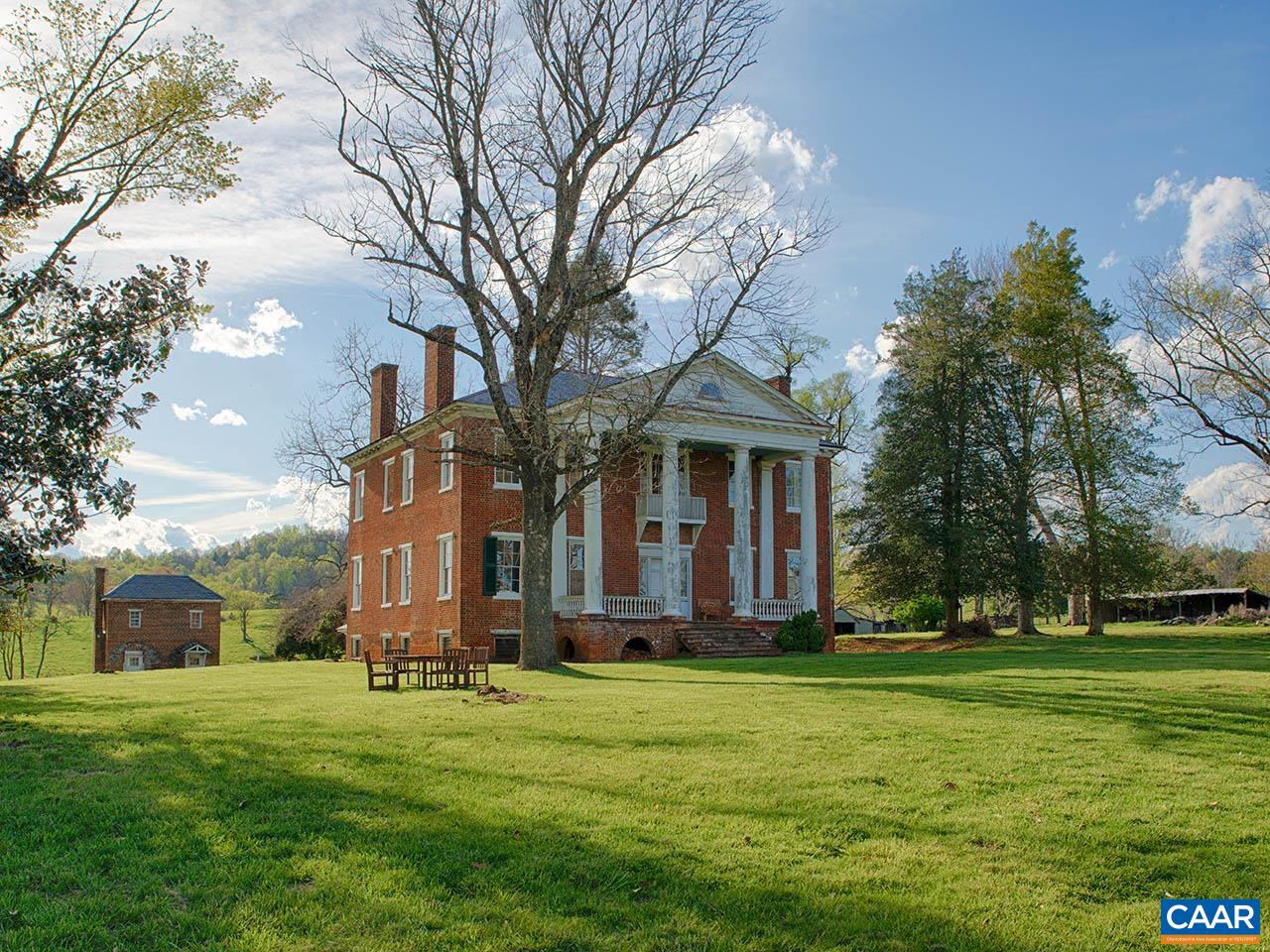 $995,000
MLS #: 627073
Monroe
Red Hill, an imposing Federal home, c. 1825, is elegantly sited upon a hilltop surrounded by beautiful pastoral & mountain views. This home is listed on the National Register of Historic Places. The...
4

beds

1

baths

3,696

sq ft

40.00

acres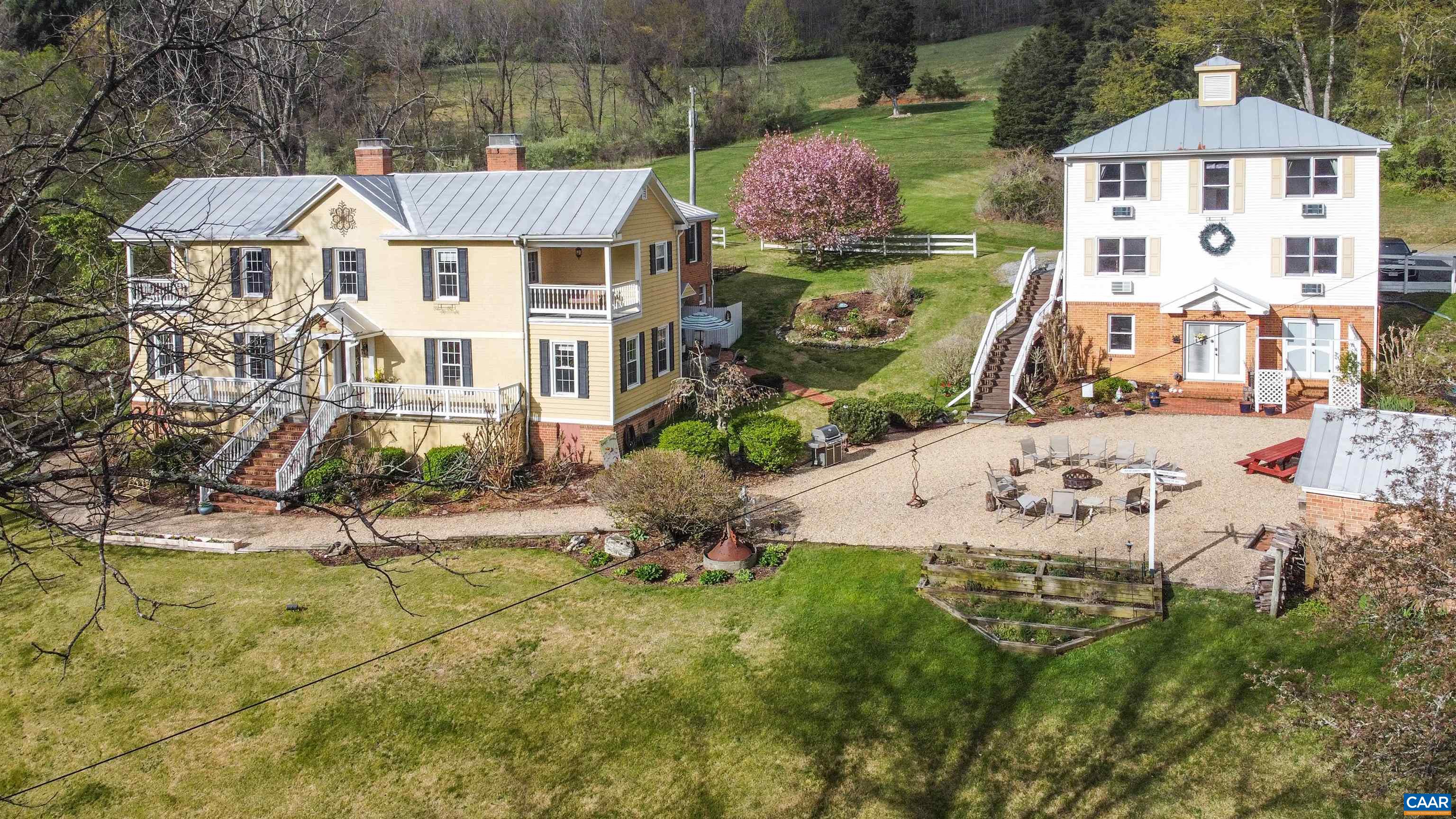 $1,249,000
MLS #: 629607
Lexington
This is your chance to own a gorgeous historic retreat and B&B located just a few miles from beautiful, booming downtown Lexington - one of the most sought-after areas of the Shenandoah Valley. Shenandoah...
9

beds

10

baths

6,336

sq ft

10.00

acres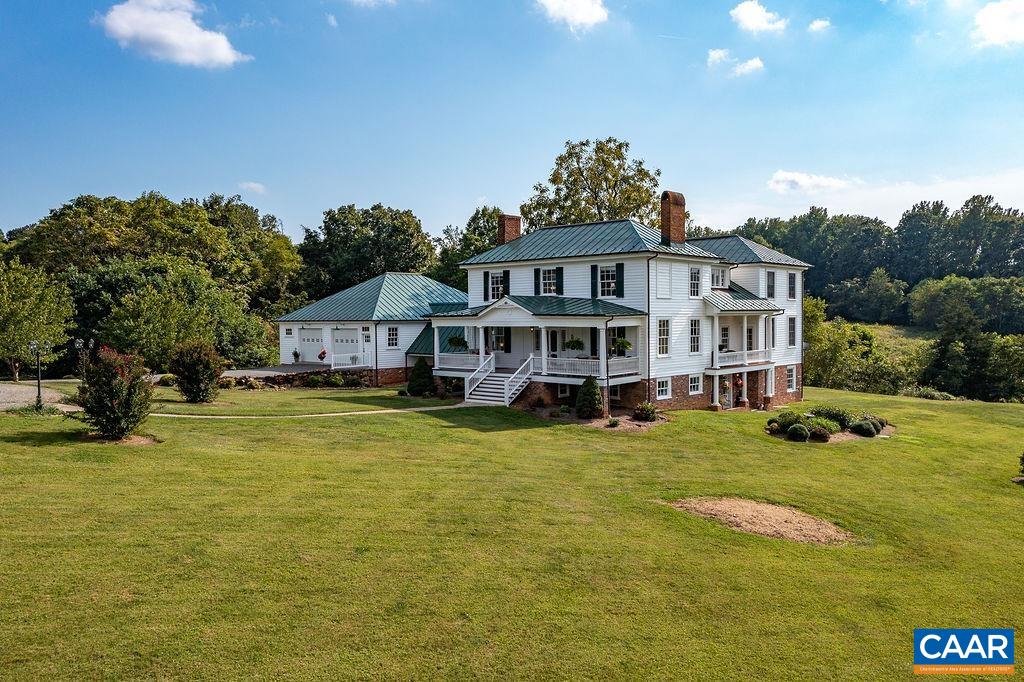 $1,695,000
MLS #: 623083
Autumn Oaks - Stanardsville
Seamlessly combining old and new, this sprawling 6,400 sq. ft. farm house has taken every detail into account! The addition to this 1830's house was completed by the current owners using master craftsmen...
7

beds

3.5

baths

6,400

sq ft

25.00

acres
$1,750,000
MLS #: 607563
North Garden
Built in 1800, 3470 Old Lynchburg Rd this is a historic property that was once a Civil War general store. Renovated in 1996, the home now offers modern comfort, classic style, and the privacy of over 52...
6

beds

3.5

baths

6,174

sq ft

52.72

acres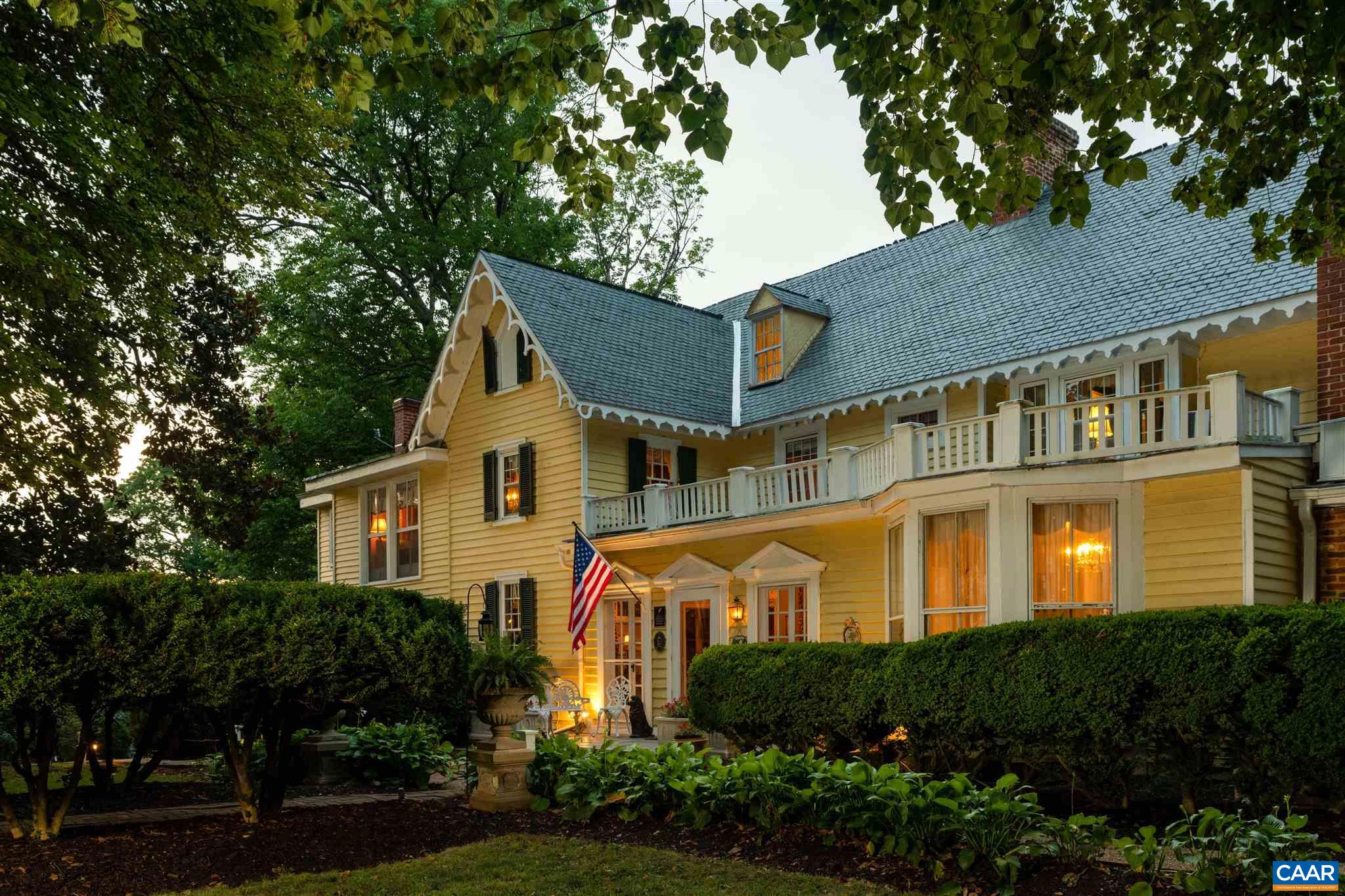 $1,950,000
MLS #: 618166
Louisa
Prospect Hill represents 18th century Virginia living at its finest. Main residence features 5 BR and 5 baths with 2 half baths on the main floor. There are 8 additional bedroom suites in the dependencies...
5

beds

5.5

baths

8,370

sq ft

40.99

acres
$2,500,000
MLS #: 627837
King George
Nanzatico-18th century estate home built in 1765 sits within its own private bay, ensconced by a giant tulip poplar, boxwoods, and magnolias. Upon entering the main house you are met with a breathtaking...
3

beds

2.5

baths

4,500

sq ft

70.00

acres