Many of the estates in Central Virginia were constructed from the clay at the building site, and many of the construction plans exist still. Thomas Jefferson initiated a legacy of construction here with three of the most significant architectural buildings in the United States top 50 list. Today, we offer a variety of acclaimed architectural styles where the character of the buildings and the land have been preserved.

View our curated list below or search with your own criteria.
---
Total Results: 14
Property Type: residential
Your Current Search: price_range/500000--77750000,acreage/10--100,search_term_selected/historic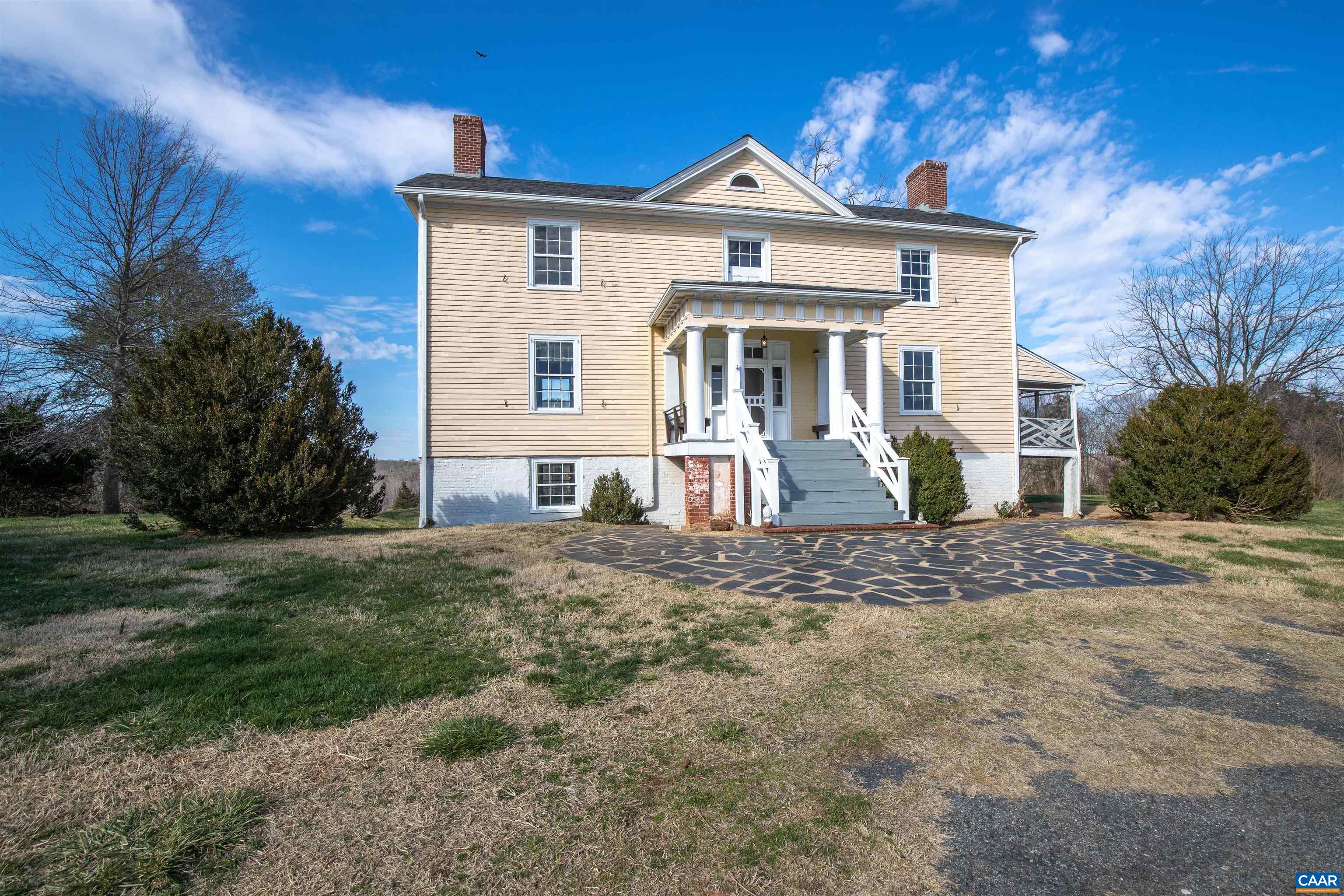 $695,000
MLS #: 628062
Arvonia
Come check out this STUNNING Greek Revival style home at Seven Islands Farm with 17.93 surrounding acres. This one-of-a-kind historic house sits in the middle of the 550 acre property. Here you will find...
5

beds

2

baths

6,900

sq ft

17.93

acres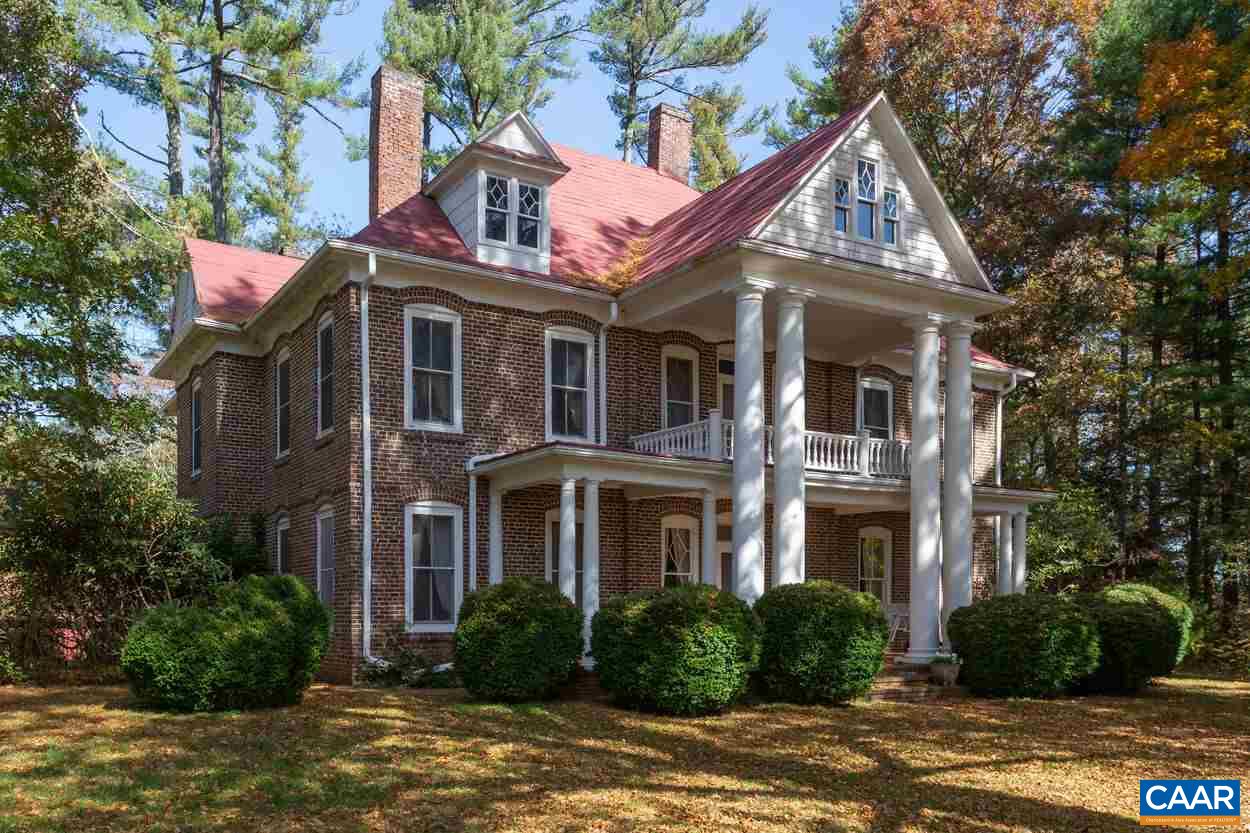 $695,000
MLS #: 610710
Floyd
An absolutely beautiful, historic, grand Georgian home in the heart of Floyd, Virginia. This home features fireplaces throughout, 5 bedrooms and 2 bathrooms. Originally, built in 1910 the home has been...
5

beds

2

baths

6,135

sq ft

33.20

acres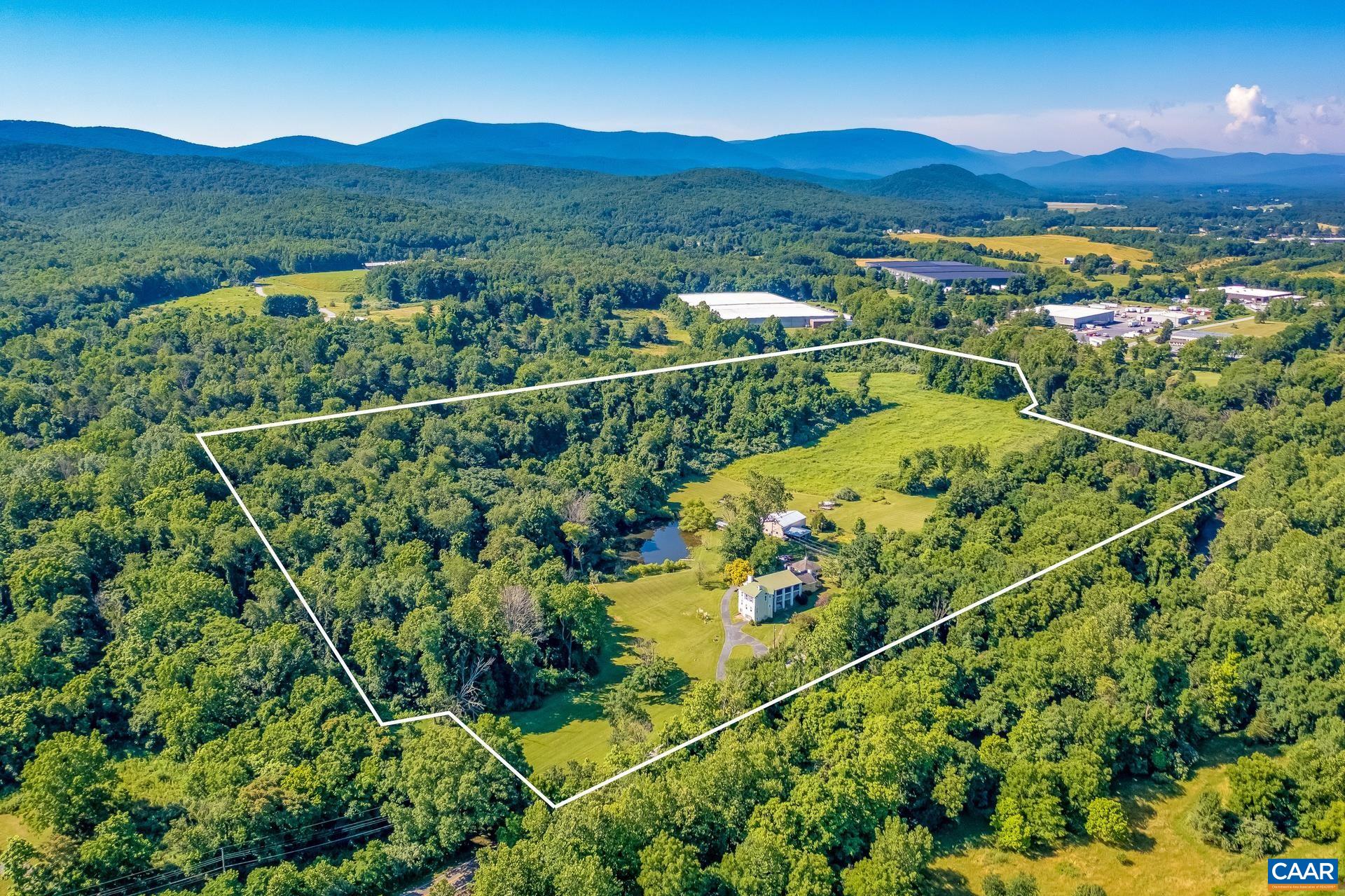 $849,995
MLS #: 632731
Waynesboro
Braemoor Welcomes You Home! This spectacular mansion offers so much charm 37 spectacular acres that include a stocked fishing pond, large barn for events or equipment and even a private bus or RV Bay!...
4

beds

3

baths

3,702

sq ft

37.00

acres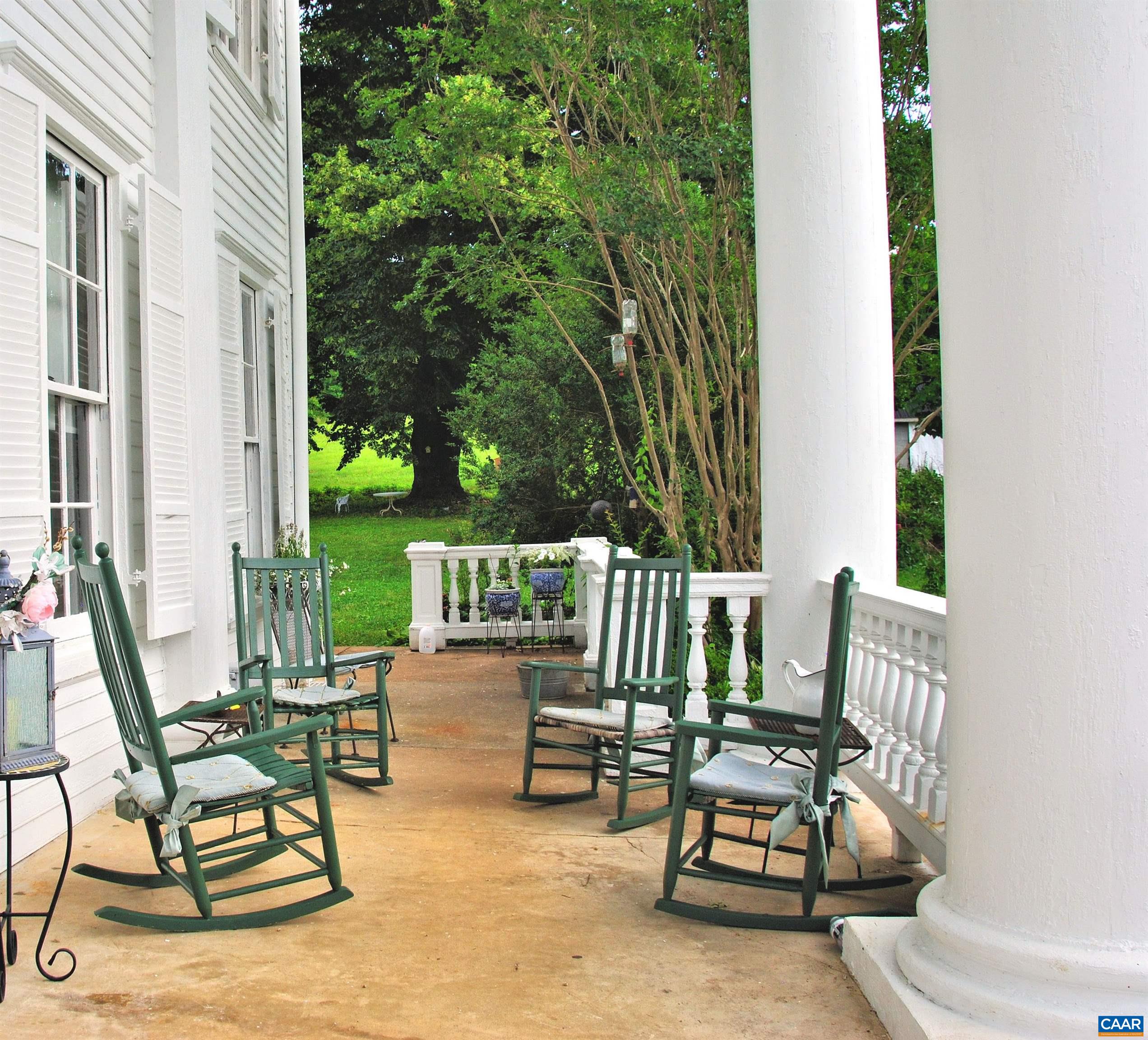 $850,000
MLS #: 631887
Appomattox
A heart rarely feels compelled to write a love letter to a house. Eldon is not ordinary. She is different. History deepened the soul of this house and inspired a poetic love letter that is part of its...
7

beds

3.5

baths

6,000

sq ft

25.00

acres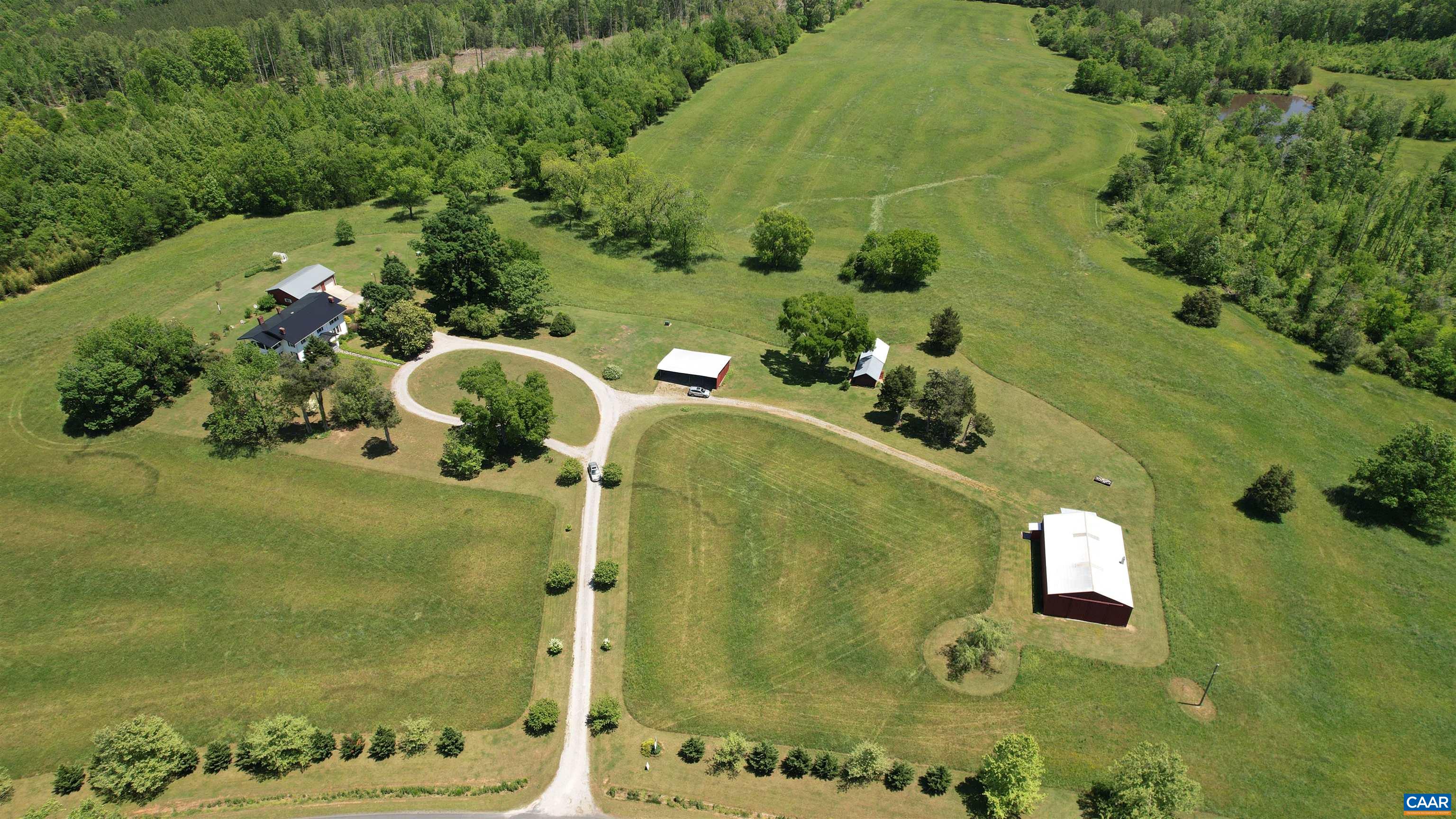 $974,500
MLS #: 626321
Drakes Branch
Welcome home to Locust Grove established 1751. This stately Georgian home is sitting on a hill fronted by centuries of old pecan & walnut trees. The expansive 86 acre estate offers so much history~~if...
4

beds

2.5

baths

4,211

sq ft

86.00

acres
$990,000
MLS #: 34706
Spotsylvania
Beautiful historic property located near the heart of the Spotsylvania Battlefield right across the National Park. The undisturbed land contains fascinating civil war trenches. The property contains 3...
3

beds

3

baths

3,062

sq ft

23.27

acres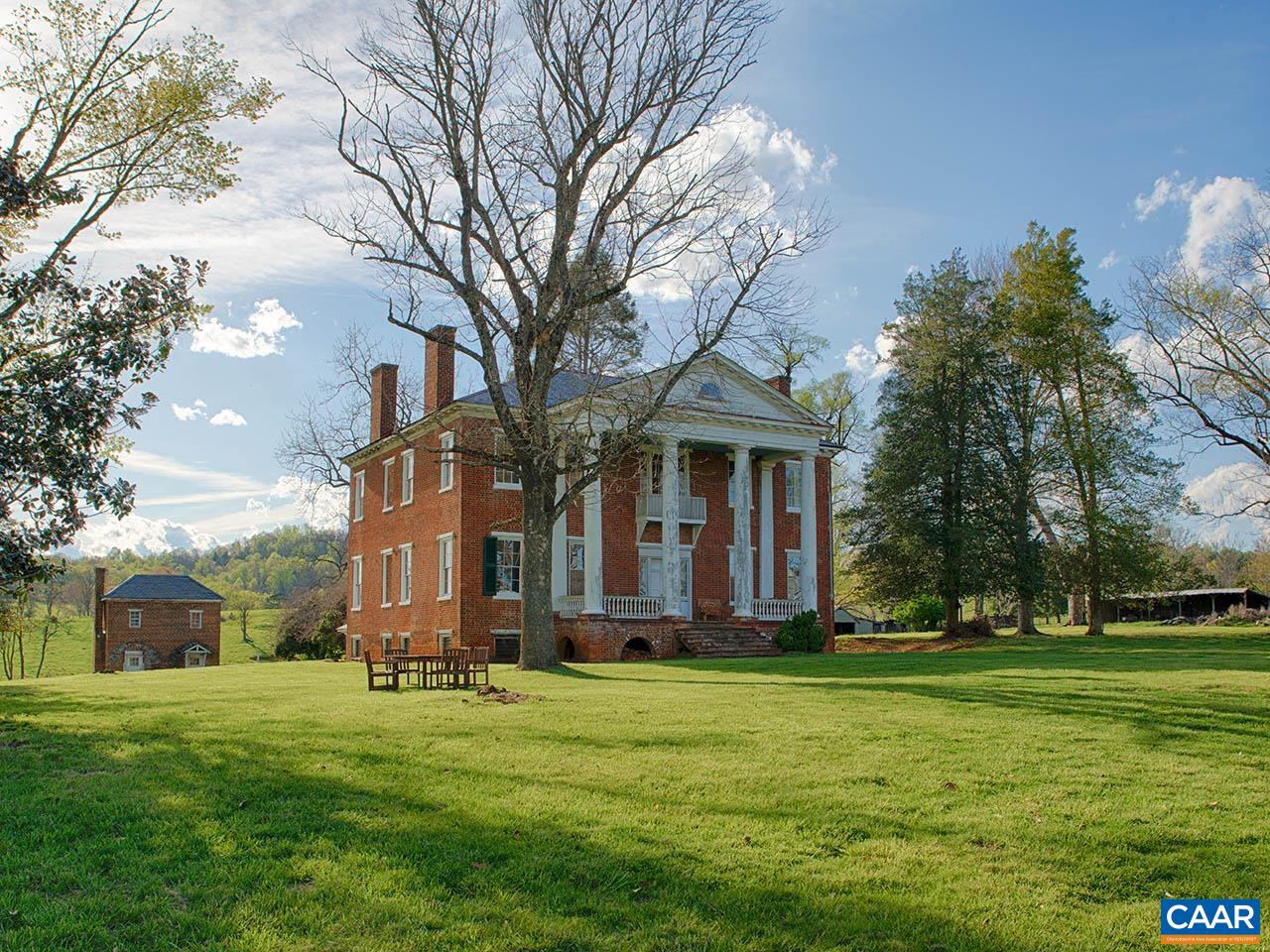 $995,000
MLS #: 627073
Monroe
Red Hill, an imposing Federal home, c. 1825, is elegantly sited upon a hilltop surrounded by beautiful pastoral & mountain views. This home is listed on the National Register of Historic Places. The...
4

beds

1

baths

3,696

sq ft

40.00

acres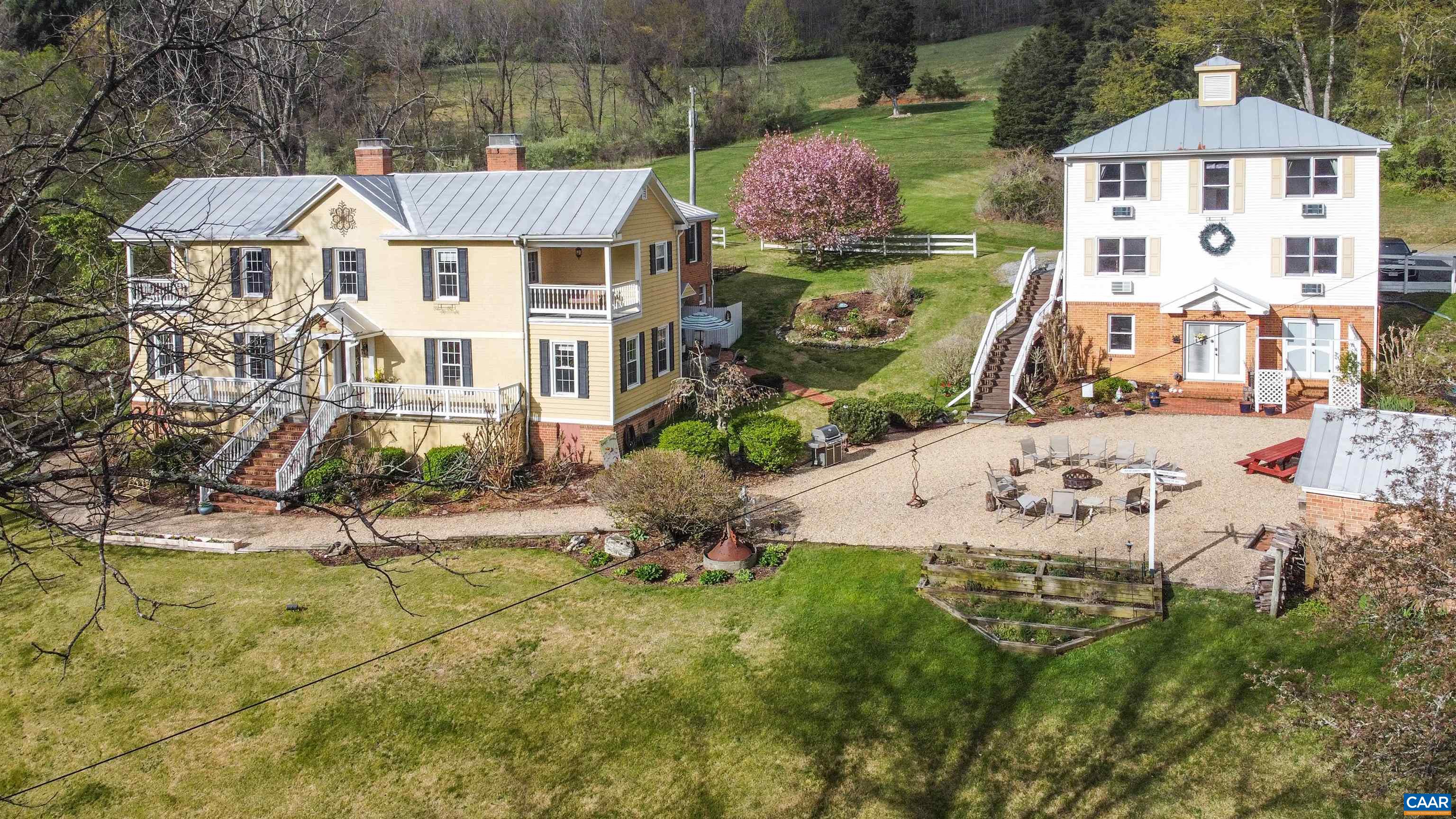 $1,249,000
MLS #: 629607
Lexington
This is your chance to own a gorgeous historic retreat and B&B located just a few miles from beautiful, booming downtown Lexington - one of the most sought-after areas of the Shenandoah Valley. Shenandoah...
9

beds

10

baths

6,336

sq ft

10.00

acres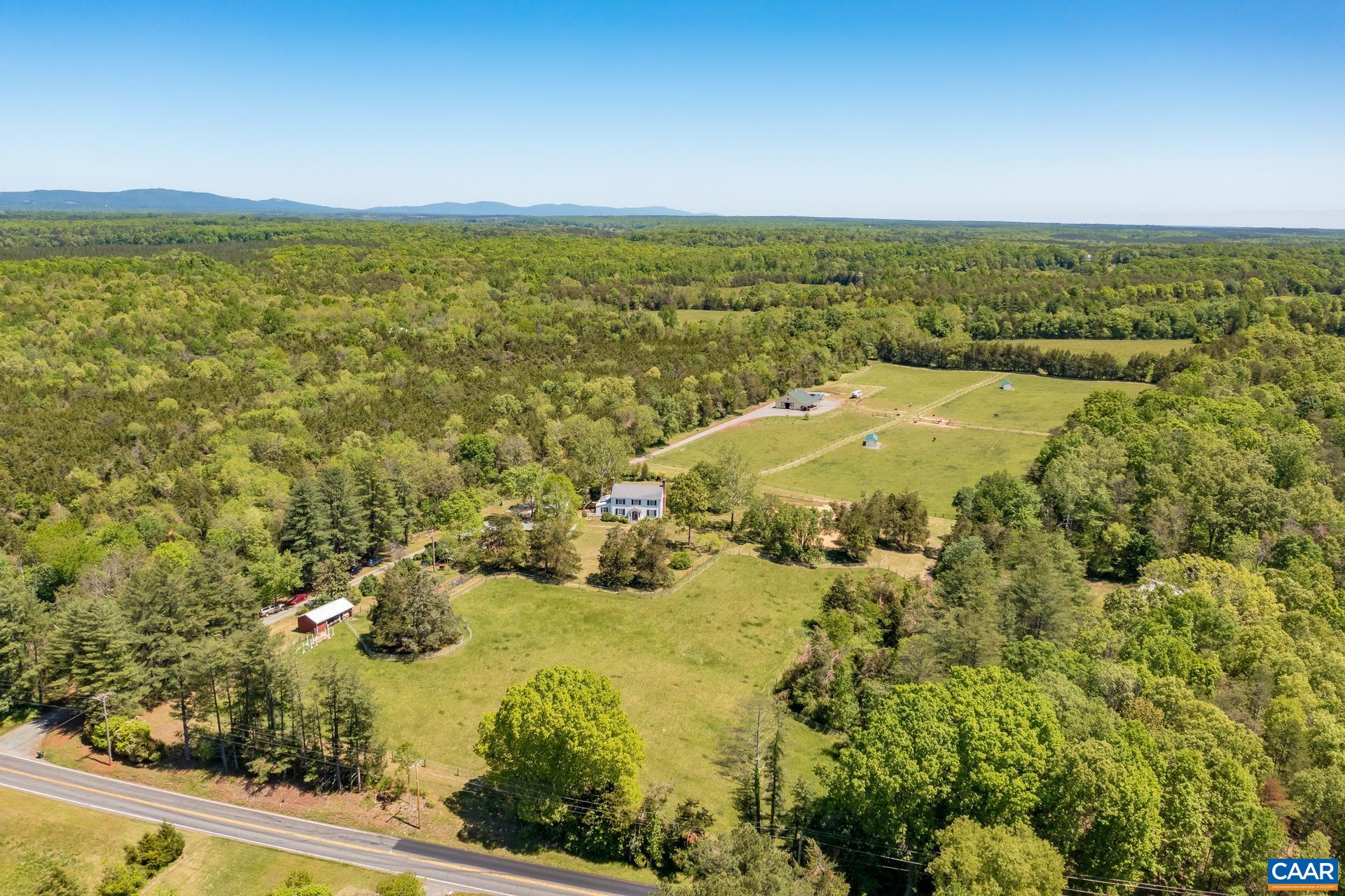 $1,525,000
MLS #: 630358
Scottsville
ENDFIELD is a true southern Albemarle estate property on 51.59 acres near the vibrant, Historic town of Scottsville. Set back from the road up a tree-lined driveway, the house was built in 1951 by the...
4

beds

3

baths

4,586

sq ft

51.59

acres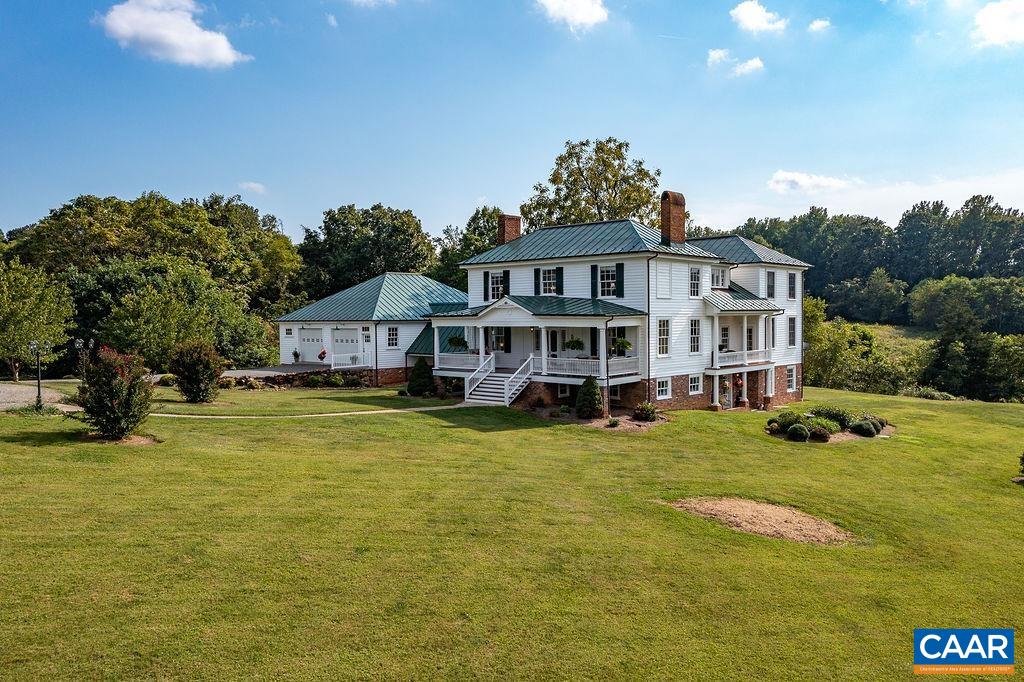 $1,695,000
MLS #: 623083
Autumn Oaks - Stanardsville
Seamlessly combining old and new, this sprawling 6,400 sq. ft. farm house has taken every detail into account! The addition to this 1830's house was completed by the current owners using master craftsmen...
7

beds

3.5

baths

6,400

sq ft

25.00

acres
$2,120,000
MLS #: 632778
Mathews
Beautifully renovated brick custom home on 23 acres with 950 feet of East River Frontage in Historic Mathews County. This stately home boasts 6,279 square feet with tall ceilings, dental moldings and wainscoting...
5

beds

6

baths

6,279

sq ft

22.92

acres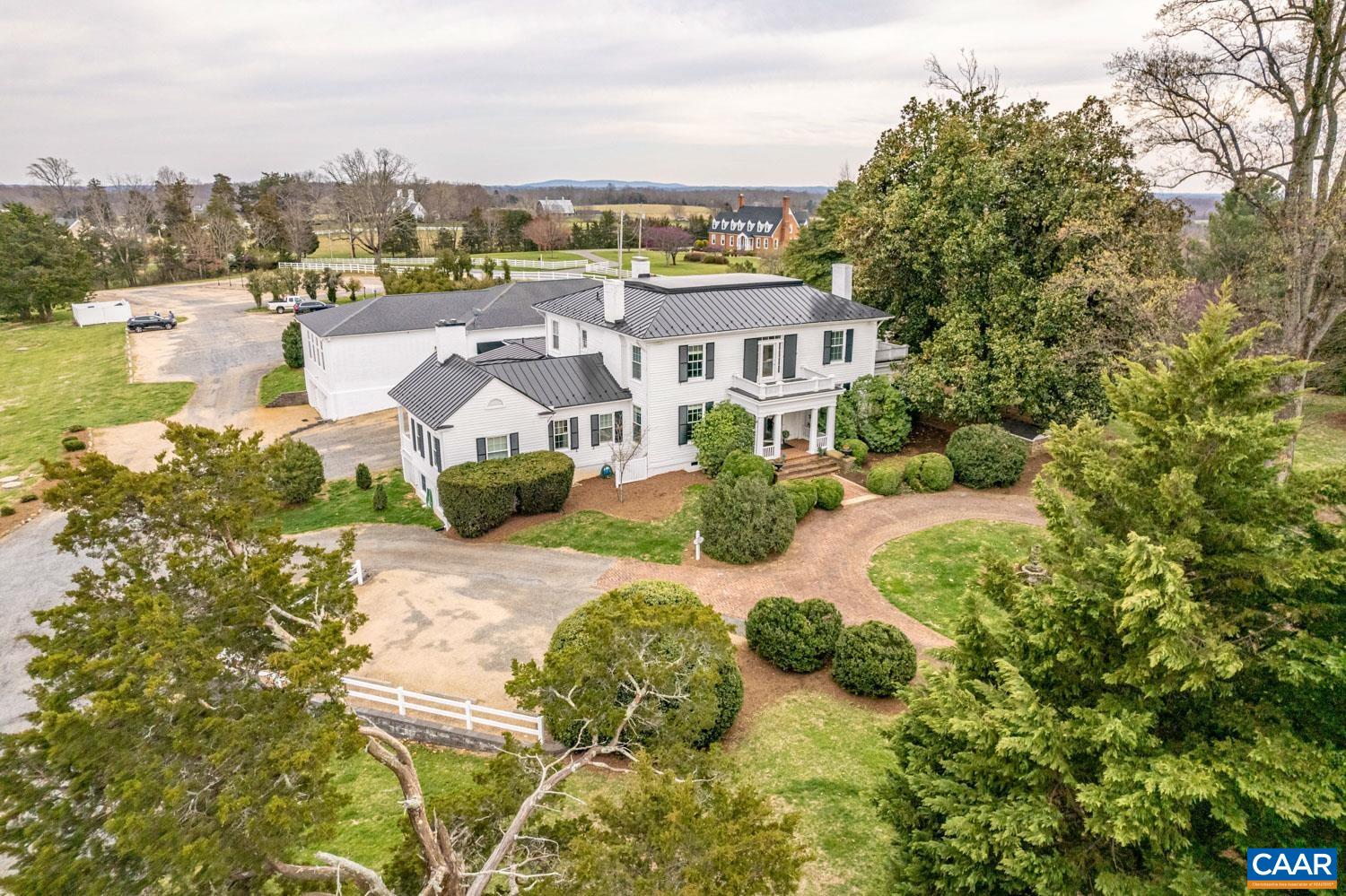 $2,325,000
MLS #: 632085
Forest
Well appointed, historic home with wedding venue now on the market! The Trivium estate features over 10,000 sqft of entertaining space including decks, porches, patio, and gazebo on 11 acres. Just a few...
5

beds

6

baths

9,352

sq ft

11.18

acres
$2,500,000
MLS #: 627837
King George
Nanzatico-18th century estate home built in 1765 sits within its own private bay, ensconced by a giant tulip poplar, boxwoods, and magnolias. Upon entering the main house you are met with a breathtaking...
3

beds

2.5

baths

6,673

sq ft

70.00

acres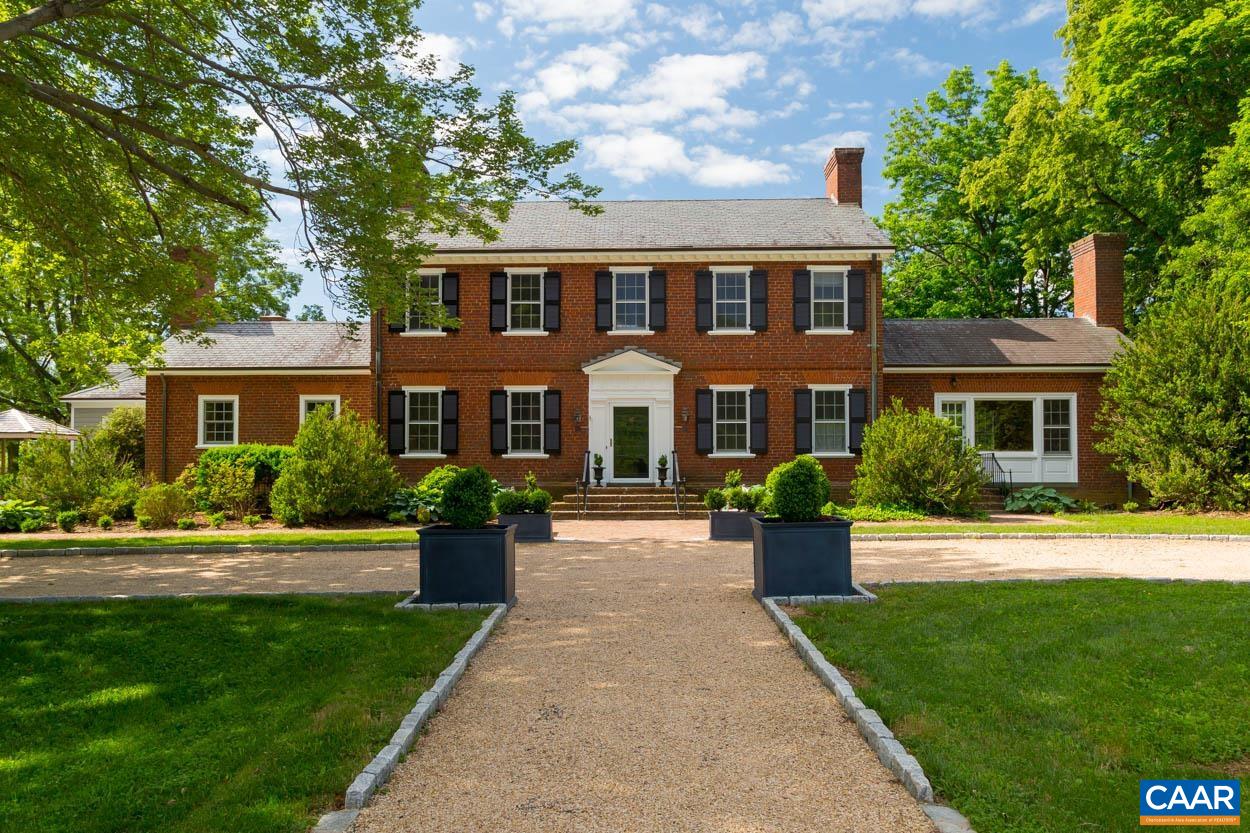 $6,950,000
MLS #: 631170
Afton
One of a kind setting with stunning vistas in the heart of the Blue Ridge foothills. Fox Horn Farm is the quintessential Virginia homestead, lovingly restored and maintained. The views are captured from...
4

beds

4.5

baths

5,231

sq ft

48.00

acres