The farms in Central Virginia have endured since the early settlers as a top shelf agriculture destination. The soil is rich and fertile within gently rolling landscapes that offer production opportunities to a wide variety of growers. Thoroughbred horses, grass-fed beef, row crops, orchards, vineyards, forestry and wildlife thrive here in a unique area with abundant rainfall and four beautiful seasons.

View our curated list of farms below or search with your own criteria.
---
Total Results: 10
Property Type: residential
Your Current Search: selected_area/Madison,price_range/750000--1000000000000,acreage/10--1000
$1,100,000
MLS #: 61992
Aroda
PICTURESQUE AND PRIVATE This beautiful property is tucked away on 21+ private, rolling acres. There are so many features to admire, both inside and out. The owners have added many improvements and amenities...
6

beds

4

baths

4,088

sq ft

21.09

acres
$1,400,000
MLS #: 58659
Madison
Discover the serenity of 'Cloud Run Farm' nestled within the rolling hills of Madison County. This 36-acre property boasts impressive views of the Blue Ridge Mountains and views of your very own 4-acre...
3

beds

3

baths

2,495

sq ft

36.38

acres
$1,750,000
MLS #: 61457
Reva
A Truly Incredible & Remarkable Find! 153 gorgeous acres in sought after Madison County with a one-of-a-kind 5,000+ sq/ft 3 Bed/4 Full/2 Half bath home with beautiful mountain views! A wonderful blend...
3

beds

6

baths

5,139

sq ft

152.63

acres
$1,750,000
MLS #: 59126
Orange
Quintessential Virginia farm with magnificent countryside views! Circa 1837 Farmhouse is tucked away, sitting on 84.88 acres! The main house offers over 2,583 sq. feet of living space with all the modern...
4

beds

3

baths

2,700

sq ft

84.88

acres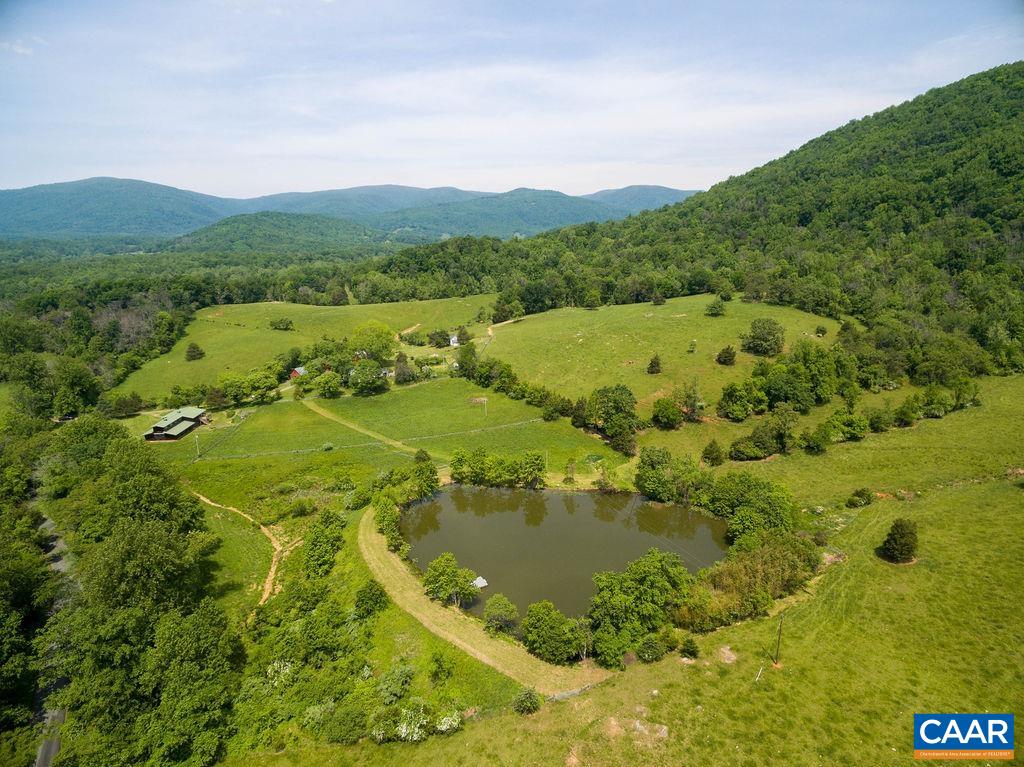 $2,195,000
MLS #: 630710
Madison
SPRING HILL ~ Beautiful 207+ acre farm in a protected enclave of Madison County with incredible views of both the Blue Ridge and Southwest Mountains. The natural beauty and privacy are unparalleled....
3

beds

2

baths

3,099

sq ft

207.79

acres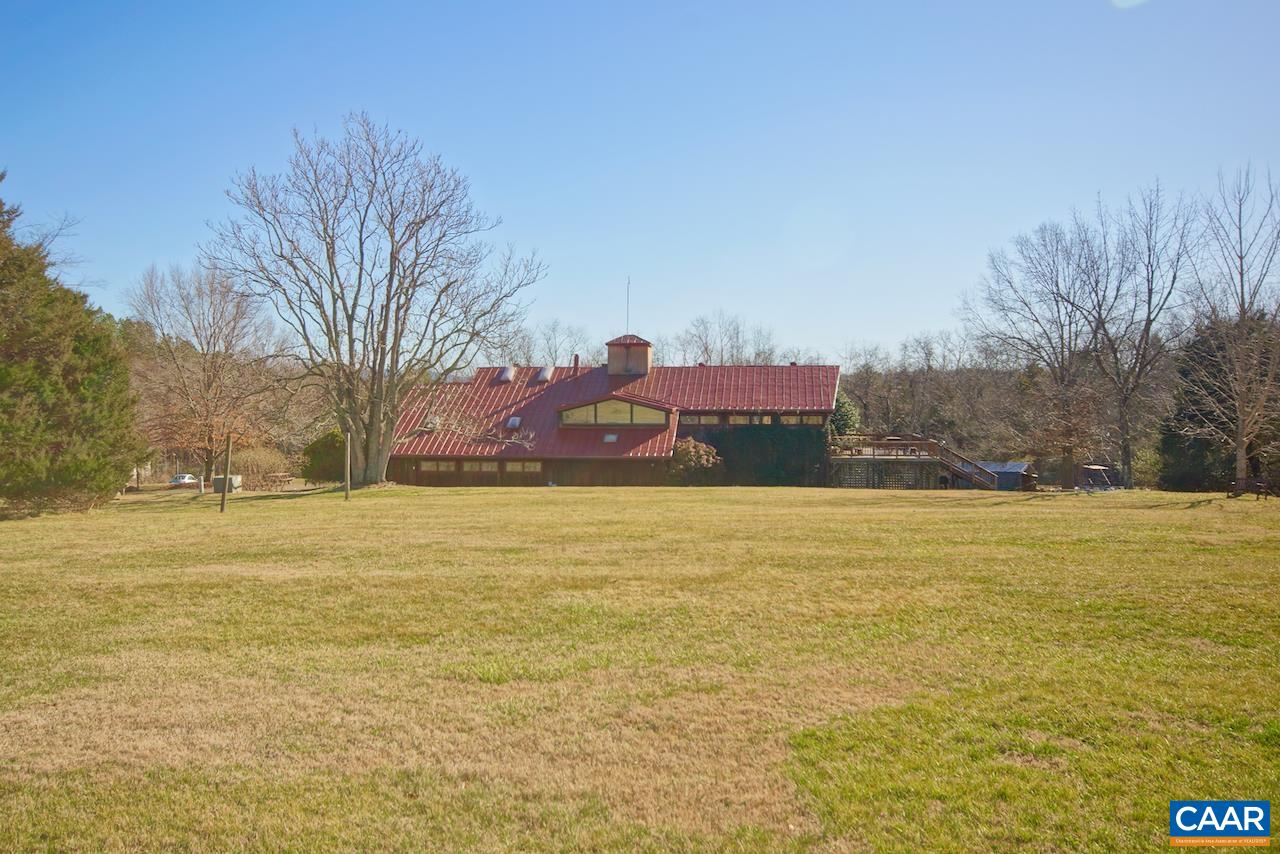 $2,275,000
MLS #: 639349
Madison
Nestled in the foothills of the Blue Ridge Mountains in historic Madison County Virginia, 25 minutes from Charlottesville, 90 from Richmond and 90 minutes from D.C. Sevenoaks retreat center has 120 majestic...
60

beds

15

baths

17,307

sq ft

120.00

acres
$2,750,000
MLS #: 634441
Locust Dale
Located in the Virginia Piedmont region is Lovell c.1840, a stately Georgian Manor house on 165 +/- acres of rolling farmland with three ponds and bordered by the Robinson River. Surrounded on three sides...
5

beds

3

baths

8,380

sq ft

165.54

acres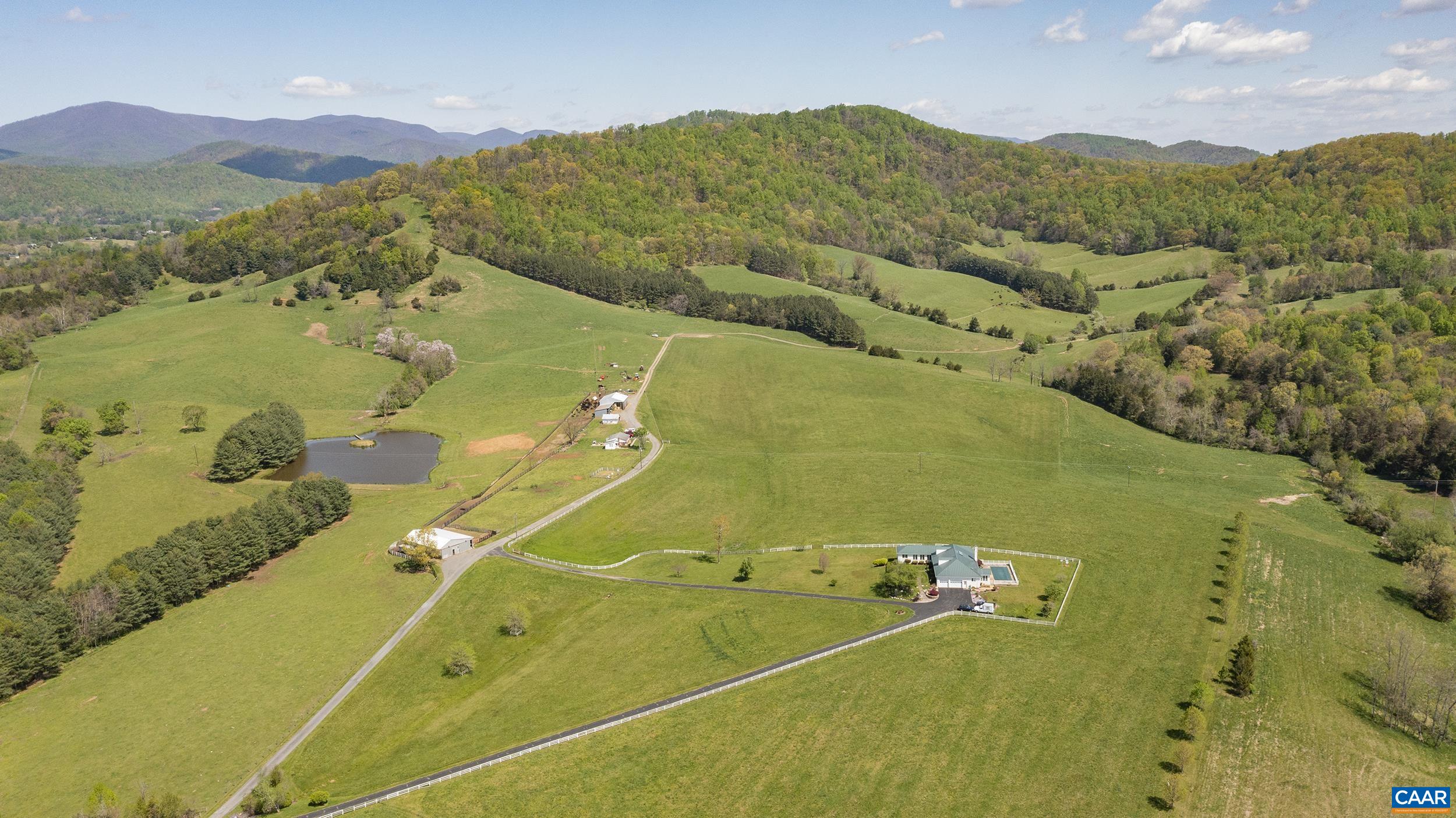 $3,200,000
MLS #: 630435
Madison
WOLFCREEK FARM , situated near the Blue Ridge Mountains in western Madison County Virginia, contains 333 acres of rolling to hilly pastures and grazing land, wooded mountain land, two homes and a complement...
3

beds

3.5

baths

3,664

sq ft

332.61

acres
$3,500,000
MLS #: 43690
Etlan - Etlan
The residence at Groundhog Hill was conceived as a country retreat modeled on the stately shingle style summer homes of the Northeast. The house takes advantage of the private setting and the distant mountain...
7

beds

7

baths

6,147

sq ft

192.00

acres
$6,400,000
MLS #: 633504
Orange
One of Madison County's finest farms is for sale! Mount Fern, with 912+/- acres, offers a lovely c. 1848 historic Antebellum house (renovated in 2009), a breathtaking view of the Blue Ridge Mountains,...
3

beds

2.5

baths

5,346

sq ft

912.00

acres